The Radioactive element Radium was discovered by "Marie Curie" on December 21, 1898. She was the first women to win a 'Nobel Prize' as well as the first person and the only women to win the Nobel Price 'twice'.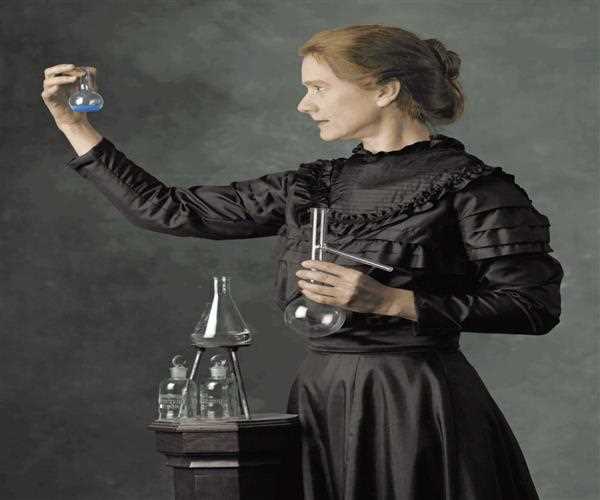 This radioactive element Radium was discovered a few months after she discovered 'Polonium'. She measured the
intensity of Radium at around 3,000 times more than 'Uranium'
.
The Radium was used in Radiotherapy and Nuclear Medicines, which were used in the treatment of Cancer and other diseases
. The excess or regular contact with Radium causes 'Radiation
Poisoning
'. Marie Curie during the research time was in contact with the element for a longer period of time which affected her health. After spending her maximum time with elements and
researches
, the overexposure with
radiations
killed her on July 4, 1934.