Political Systems of the United States and the United Kingdom: A Comparative Study
The political systems of the United States and the United Kingdom are two of the oldest and most influential democracies in the world. Both countries have long histories and are considered to be among the pioneers of modern democracy. Despite having some similarities, the US and UK have distinct political systems characterized by variations in government structure, power distribution, and methods of electing political leaders.
Structure of Government
One of the most significant differences between the political systems of the US and the UK is the structure of their governments. The United States has a federal system of government, which means that power is divided between the federal government and the individual states. The UK, on the other hand, has a unitary system of government, where the central government holds most of the power.
Distribution of Power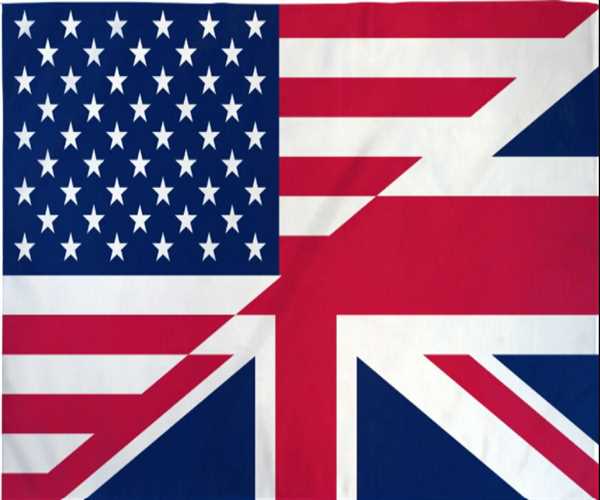 Another key difference between the US and UK political systems is power distribution. In the US, the balance of power between the legislative, executive, and judicial branches is an important principle that helps to prevent any one branch from becoming too powerful. The UK, on the other hand, has a parliamentary system where the executive and legislative branches are more closely intertwined. This separation of powers is intended to prevent any one branch from becoming too powerful and to ensure that the government operates within a framework of checks and balances.
Electoral System
The way in which political leaders are elected is also different in the US and the UK. In the US, the president is elected through an electoral college system, which means citizens vote for electors who then vote for the president. In the UK, the prime minister is elected by members of parliament, who citizens elect.
Judicial System
The United States operates under a common law system in which judges have the power to interpret and apply the law. The UK operates under a mixed system, with some aspects of common law and some aspects of civil law. The UK also has a higher court, the House of Lords, which serves as the final court of appeal for civil cases, The highest court in the land for criminal cases, serving as the final appeal, is the Supreme Court.
In conclusion, while the political systems of the United States and the United Kingdom have some similarities, they are fundamentally different in their structure, systems of government, and processes for electing and governing the country. Understanding these differences is important for anyone interested in comparative politics or international relations, as it provides a deeper appreciation of the unique strengths and challenges of each system and the ways in which they have developed over time.