We all dread the winter season, not only because of the cold chilly weather but also because of the common cold and cough that come along. Even the best of us can't help but succumb to the common cold and cough at least once in the winter season.
Cough and cold are caused by viruses that get into our bodies and cause inflammation and illness. The common cold and cough symptoms include sore throat, sneezing, runny nose, body aches, headache, and fatigue. While there might not be a single best possible cure for cough and cold in winter, there are certain things that you can do to reduce the symptoms and improve your health.
So, what is the best possible cure for cough and cold in winter?
1. One of the best ways to cure a cold or cough during the winter is to use natural remedies. Natural remedies can help soothe the body and reduce symptoms like coughing, sneezing, congestion, and sore throat. Some of the most popular natural remedies for colds and coughs include drinking hot tea or water with honey and lemon, gargling with salt water, and using a humidifier.
Honey and lemon are known to be natural antibiotics, so adding honey and lemon to your tea or water can help boost your immune system and fight off the infections that cause colds and coughs. Gargling with salt water can help reduce inflammation in the throat and provide relief from soreness. A humidifier can also help to soothe the dryness in your throat and keep your airways hydrated.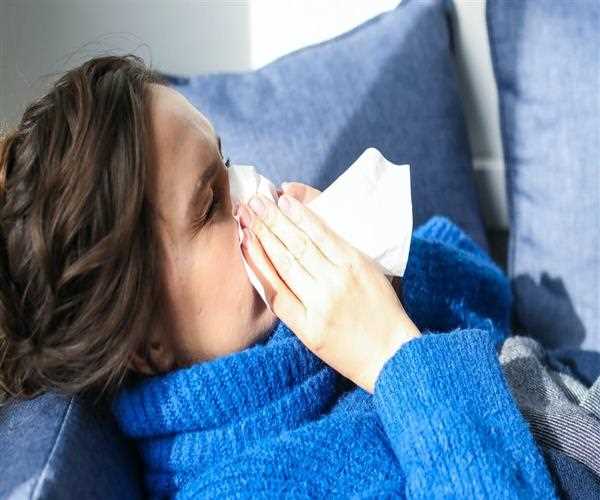 2. If you're looking for something a bit more potent, you can try natural supplements like echinacea and elderberry. Echinacea and elderberry are known to boost the immune system and help fight off infections. They can also reduce inflammation and provide relief from cold and flu symptoms.
3. Another important step to take is to stay hydrated. Make sure that you are drinking plenty of water, as this will help your body flush out the germs and toxins that are causing your cold and cough. You should also increase your intake of fresh fruits and vegetables, as they contain vitamins and minerals that can help to boost your immune system.
4. It is also important to take regular exercise, as this helps to boost your body's natural defences and keep it in good condition. Try to do some light physical activity such as walking, jogging, or swimming. This will help to keep your body warm and improve your overall health.
5. Finally, make sure that you are eating a balanced diet. Eating a diet rich in fruits, vegetables, whole grains, and lean proteins will help to boost your immune system and reduce your risk of getting a cold or cough. Try to get at least 8 hours of sleep each night. This will help your body to fight off the virus and give it the energy it needs to heal.
These tips will help to reduce the symptoms of a cold or cough, but it is important to remember that the best cure for cough and cold in winter is prevention. Make sure that you are taking steps to keep your body healthy and keep your immune system functioning properly.