The extremism of Islam is a controversial and complex topic that has been the subject of much debate in recent years. In its simplest form, "extremism" is defined as "the advocacy of extreme measures or views; especially, those that are considered to be beyond the mainstream of a particular culture or ideology."
In the context of Islam, extremism refers to a branch of the religion that promotes violence or other extreme measures in order to advance its beliefs and objectives. Although there are some Islamic scholars who reject the concept of extremism, there are others who embrace it and consider it a legitimate form of expressing their faith.
The foundations of any extremism, whether in Islam or any other religion, can be traced to a basic misunderstanding of the teachings of the faith. When religious teachings are misinterpreted, taken out of context, or used to support a particular political or ideological agenda, they can be seen as extreme. This includes the promotion of violence or hatred towards those who do not share the same beliefs or values.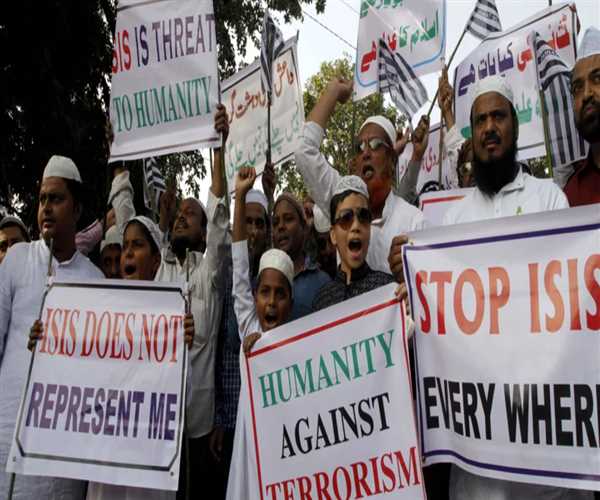 At the same time, there are certain elements of the Islamic faith that are oftentimes taken to extremes, particularly when it comes to the treatment of women, the application of Sharia law, and other aspects of religious practice. While the majority of Muslims do not approve of such actions, it is important to note that extremism has become more prevalent in some areas of the Islamic world.
When trying to understand extremism in Islam, it is important to keep in mind that the vast majority of Muslims are not extremists. The majority of Muslims practice their faith peacefully and respectfully and are opposed to any form of extremism. The best way to combat extremism is to educate ourselves about Islam, its teachings, and the diverse range of interpretations that exist. It is also important to recognize that extremism is a problem that exists in all faiths and cultures and that it is not only a problem within Islam. Finally, it is important to remember that extremism can be countered through peaceful dialogue, education, and understanding.