What is the definition of salvation?
Salvation is the process by which a person receives forgiveness for their sins and is saved from the eternal consequences of their choices. It is an act of God's grace and mercy, whereby He provides a way for us to be reconciled to Him, and receive the promise of eternal life.
The five steps to salvation are repentance, faith, baptism, sanctification, and glorification.
Repentance is the first step to salvation. It is a change of mind and heart that involves turning away from sin and turning to God. It is an acknowledgment of the wrong we have done, and a desire to turn away from it and turn to God for forgiveness.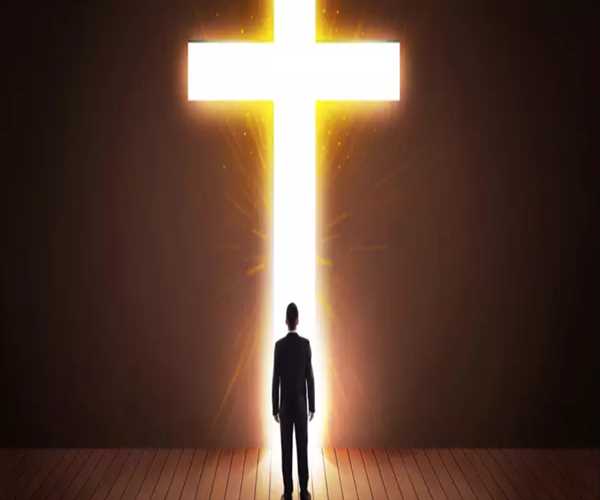 Faith is the second step to salvation. It is the assurance of things hoped for and the conviction of things not seen. It is the trust in the promises of God and the assurance of His love and mercy.
Baptism is the third step to salvation. It is the outward sign of an inward change. It is the first step in entering into a relationship with God and committing to a life of faith in Jesus Christ.
Sanctification is the fourth step to salvation. It is the process of being set apart for a holy purpose and becoming more like God. It involves a life of obedience to His commands and a life of holiness.
Glorification is the final step to salvation. It is the ultimate goal of redemption and reconciliation with God. It is a life of joy and peace with God in eternity.
These five steps to salvation are essential elements to understanding and following the gospel of Jesus Christ. When we repent, have faith, are baptized, sanctified, and glorified, we enter into a relationship with God that is eternal and secure. We receive the gift of eternal life and the assurance of eternal blessings.
By following these five steps, you can be saved and experience the incredible gift of eternal life through Jesus Christ. Salvation is available to all who call on the name of Jesus. If you want to receive the gift of salvation, then you must accept Jesus as your Savior and follow his teachings. Only then will you be able to experience the fullness of the salvation that Jesus offers.