Zhang Ming, a veteran Chinese official, was appointed as the next secretary-general of the Shanghai Cooperation Organization (SCO) on January 1st. Zhang, 65, took over the reins of the Beijing-based SCO from Vladimir Norov, a former Uzbek diplomat who concluded his tenure on December 31st.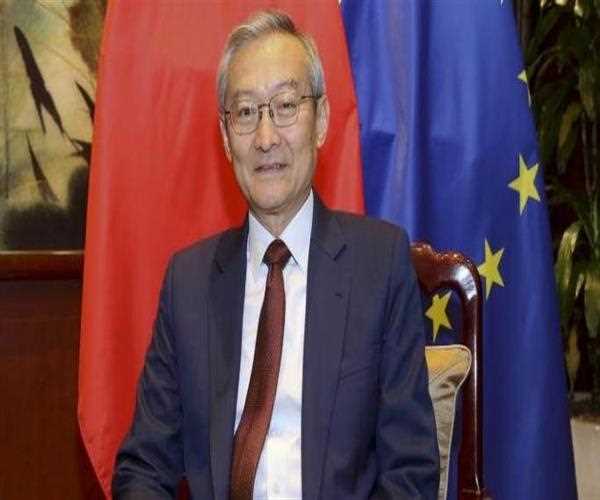 Zhang Ming
is a
diplomat
from China. Zhang was born in the
Henan Province city of Zhengzhou
. He earned a bachelor's degree from
Beijing Foreign Studies University's Faculty of Asian and African Languages
. Zhang began his work in 1975 and joined the Chinese Communist Party in 1983. In 2001, he was appointed
Deputy Director-General of the Ministry of Foreign Affairs' General Office.
He was appointed Ambassador to Kenya, Permanent Representative to UNEP, and Permanent Representative to UN-Habitat in 2006, Director-General of the MFA's Department of
African
Affairs in 2009, Director-General of the MFA's General Office in 2010. He was appointed Assistant Minister of Foreign Affairs in 2011, in the
responsibility of the general office, employees, and archive work.