Neeraj Chopra has been named as the brand ambassador for GoodDot, a plant-based meat maker. The firm hopes to raise knowledge about the new sector of plant-based meats through this collaboration.
Neeraj Chopra
PVSM VSM is an
Indian track
and
field athlete
and the reigning
Olympic javelin
throw champion. As of August 2021, he is ranked second in the globe by
World Athletics
. Chopra, a
Junior Commissioned Officer (JCO)
in the Indian Army, is the country's first
Olympic gold medalist in track & field
. He is also the first Indian track and field athlete to win the
IAAF World U20 Championships
, where he established a world under-20 record throw of 86.48 m in 2016, evolving the foremost
Indian athlete
to do so.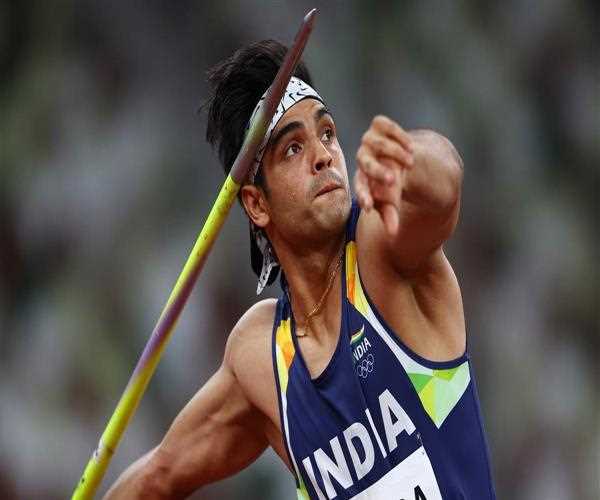 Chopra competed at both the
2018 Commonwealth Games
and the
2018 Asian Games
, acting as the latter's flag carrier, and won gold medals in both. Chopra won the
gold medal
in his debut at the
2020 Tokyo Olympics
on 7 August 2021 with a throw of 87.58 m on his second try. As of 2021, he is one of just two Indians to have won an
Olympic
gold medal in an individual event, as well as the youngest Indian Olympic gold medallist in an official competition and the only one to have won gold on his
Olympic
debut.