Lamine Diack, the former chairman of the World Athletics Federation who was accused of fraud last year, deceased at the age of 88 at home in Senegal, his son told Reuters.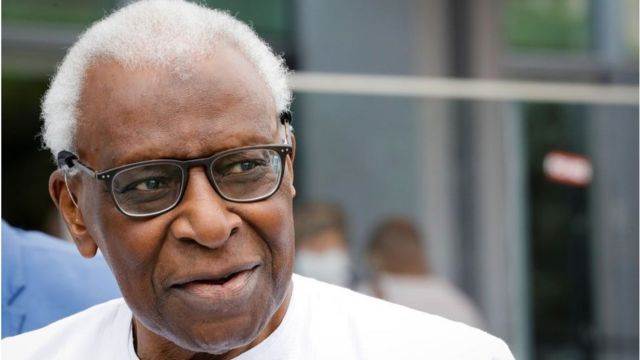 Lamine Diack
was an entrepreneur,
sportsman
, and sports manager from Senegal. He was President of the
International Association of Athletics Federations
from 1999 to 2015. Throughout his reign, he was the subject of many misconduct investigations. He was also a part of the
International Olympic Committee (IOC)
from 1999 till 2013, and a respectable participant from 2014 to 2015. He was also the
chairman
of
Senegal's National Water Company (SONES)
from 1995 to 2001. He was placed under house arrest in November 2015, and his court in France began in June 2020. On
September
16, 2020, Diack, his son Papa Massata Diack, the director of the IAAF anti-doping division Gabriel Dolle, and others were sentenced to
jail
for their roles in a doping coverup in Russia.