Maulana Abul Kalam Azad was an influential leader and prominent figure in the Indian independence movement. His immense contribution to the cause of freedom and his unwavering dedication to the cause of India's independence is monumental and highly praised.
Maulana Abul Kalam Azad was born on 11th November 1888 to a family of religious scholars in Mecca, Saudi Arabia. He was educated in a traditional Islamic school and was known for his excellent oratory skills and deep knowledge of the Holy Quran. During his early years, he was heavily influenced by the teachings of Ahmadiya and Sufism, both of which espoused nonviolence and the brotherhood of man.
At the age of 16, he left his home and traveled to Calcutta in search of knowledge and to pursue his dream of a free India. During his stay in Calcutta, he joined the Indian National Congress Party and became an active participant in the freedom struggle.
Maulana Abul Kalam Azad was an influential member of the Indian National Congress and a prominent figure in the Khilafat Movement for Indian independence. He was a strong advocate of non-violence and was committed to the peaceful resolution of India's independence struggle. He organized several conferences, workshops, and meetings to discuss the issue of independence and was also instrumental in the formation of the All-India Muslim League. He was known for his strong oratory and his passionate speeches in support of the cause of India's freedom.
Maulana Abul Kalam Azad was also a skilled organizer and was responsible for the mobilization of the Muslim minority in India and other parts of the world. He was instrumental in the launching of the Non-Cooperation Movement in 1920, which aimed at non-cooperation with the British. He was also the leader of the Khilafat Movement, which was a campaign to protest against the British government's treatment of the Ottoman Empire and Indian Muslims.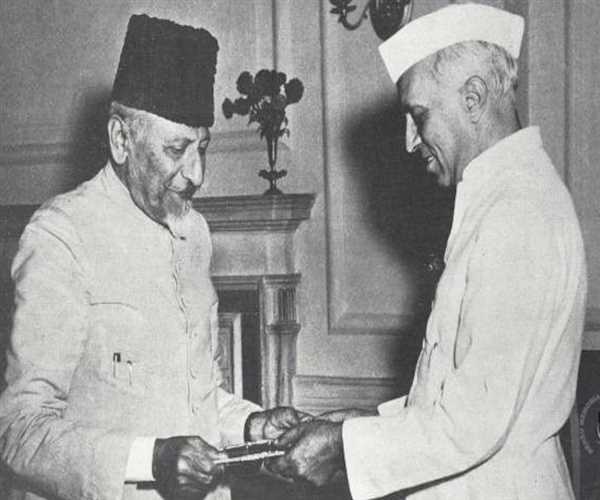 Maulana Abul Kalam Azad was also a great educationist. He laid the foundations of modern education in India and established the National Council of Education in 1921. He was the first education minister of the newly formed Government of India and held the post until 1947. He gave emphasis on the importance of education and propagated the idea of free and compulsory education for all. He established the Central Institute of Education and established universities in different parts of the country.
Maulana Abul Kalam Azad's role in the Indian independence movement is highly remembered and widely acclaimed. His immense contribution and dedication to the cause of freedom are remembered even today. He was a great leader, an inspiring educator, and a powerful orator. His legacy will be remembered and revered by generations of Indians to come.