Why bank account access is necessary for women's economic empowerment?
Bank
access is necessary to back up women's economic empowerment because it is considered as the best provision to save money at a safe place than to step in exploited strategies offered by the scammers. Banks also understand the need for investment, loans, and other financial services which helps in empowering women's economic and social status in education, property, business.
That's why a bank was set up by the Government of India on the realization of the crucial need of uplifting the economic standard of women.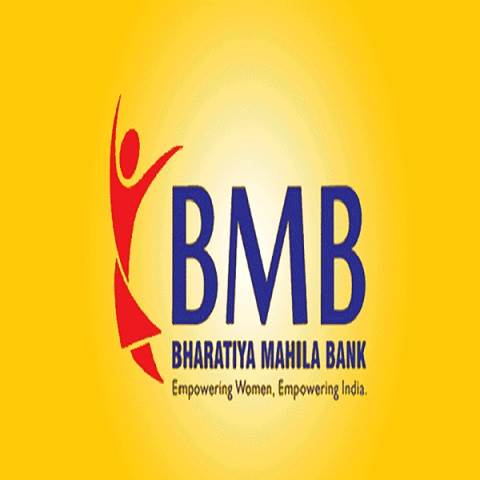 The first public sector bank established to cater to the needs of women, Bhartiya Mahila Bank, to empower women across the nation by strengthening the economic growth who do have a reach to the basic financial services such as bank accounts or loans. This bank has its first branch in Mumbai with headquarters in New Delhi.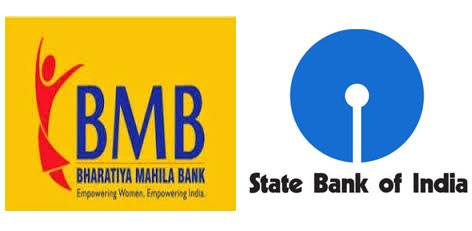 Though there have been several great achievements made by the women, many continued to confront financial imbalance. That's why Bhartiya Mahila Bank was set up on the 19th of November, 2013 by the former Prime Minister, Manmohan Singh. In 2017, BMB merged with the country's largest lender, "State Bank of India" to offer great banking to women.
Read More: answers.mindstick.com