The first Governor General of India was 'The Viscount Mountbatten of Burma', "Louis Mountbatten" of Independent India.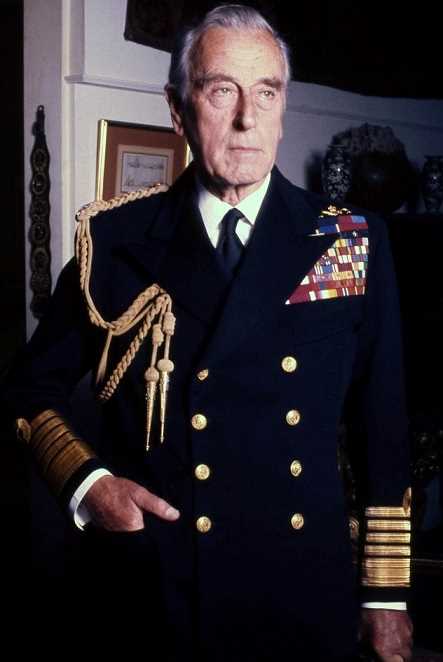 He
served as the British Admiral and Statesman
. He is a great-grandson of Queen Victoria and an Uncle of Prince Philip, Duke of Edinburgh. He was even
qualified as the most respectful British Viceroy of India during the Post-Colonial period in India, Pakistan, and Bangladesh
. Mountbatten was
assassinated by the force of Provisional Irish Republican Army (IRA)
, as a bomb was planted in his boat at Mullaghmore, County Sligo in the Republic of
Ireland
.
He became a popular figure in Britain before he died. His murder was widely acknowledged as the cowardly act. It actually has helped the peace process in Northern Ireland and alienating some causes which supported the violence to back the diplomacy instead.
He was the commander of the 5th Destroyer Flotilla, during World War II
. In
May 1940, Mountbatten led a British convoy
during the bad weather through the fog and help to evacuate the Allied forces participating in the 'Namsos' Campaign. Mountbatten was the
favorite person of Winston Churchill and on October 27, 1941, Mountbatten overtook 'Roger Keyes' as the Chief of Combined Operations
. After the Partition of India,
he remained the Governor General of free India and stays in New Delhi for about ten months, and served as the first Governor General of independent India until June 1948.