Well, it sounds like a year ingrain in science fiction, a year when the sorcery of science and technology will somehow magically transform and will reach new heights. However, we are just 2 years away and the Internet won't be drastically different from what we know today.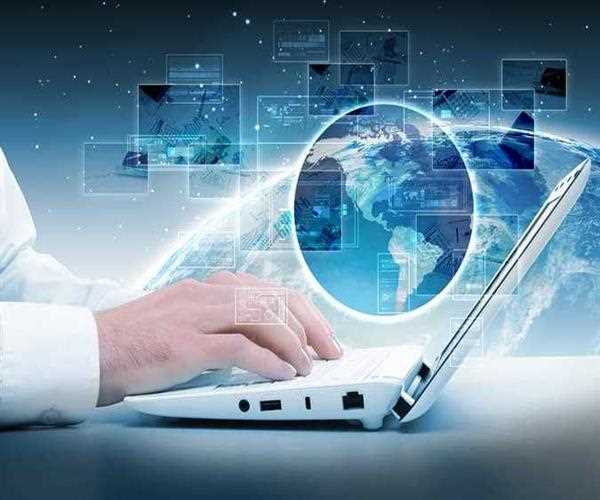 Looking towards the current pace of technology these are few modifications which internet will get in the year 2020:
Today in 2018 around 45 % of world population is having an access over however after two years this ratio will hike up to 10% and there will be around 55% of the world population will have an access over the internet.
About a billion new Internet users will be added in these 2 years. Since most western and developed nations already have a high penetration of Internet population, the next billion users will come largely from India and China.
The average Internet speed will have tripled to around 7 MBps well I think it could be more and Gigabit Internet (1000 Mbps) will have higher adoption, with key markets like South Korea leading the way.
Driven by the initiative of giant corporations like Google, Facebook and Microsoft the consumption of virtual reality will grow exceptionally. Virtual reality is one of the recent trends in technology and with a better experience of the internet, it would get more advanced.
"Cheers"