Microsoft!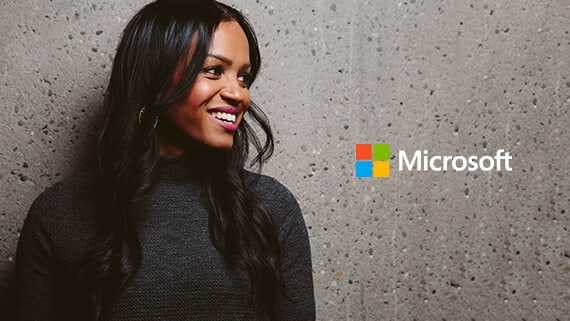 The American greatest Multinational Technology Association, Microsoft Corporation was founded by Bill Gates in association with Allen Paul in the year of 1975 on 4th of April, established in Redmond, Washington, United States.
It is been very popular among the technologies trends, as the market is been flooded with the product and services catered by Microsoft…
Let us all take the tour of its products and services in brief… Because I cannot wait for more to know about such a great accomplishment entrenched by them…
Talking about their products as you say they have been the leading brand in manufacturing, developing, support, license and selling personal computers, computer software, electronic gadgets, and services. Well, the trendies among all are the Microsoft Windows, the chain of the Operating Systems accompanied by Internet Explorer, Edge Web Browser and the pack of extensively used tools known as Microsoft Office Suite, this was the trail for software. Let us learn more about its product in terms of hardware which is in vogue that is Xbox Gaming Consoles which has taken the gaming experience to a whole new different level and the Microsoft Surface tablet lineup.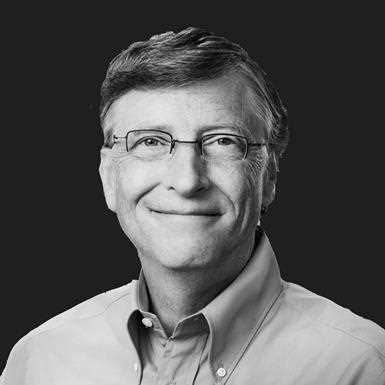 This was all about the company Microsoft. But, it just does not end over here, the kingdom Microsoft has reached a remarkable pace and that has happened only because of
William Henry Bill Gates
. He is one of the founders of this evergreen technology born on
28th of October, 1955
. He is also known as the
American Business Magnate
along with that, he acquired the position of
Chairman, CEO and Chief Software Architect
in Microsoft Corporation. Under his supervision,
the company raised its revenue to its peak in terms of Software Maker in the year of 2016
. Hence, it becomes the valise of Software and Microcomputers.
They have been at the leading position that also combines their collaboration with the leading technologies that came into existence like, LinkedIn in December 2016 for $26.2 Billion and Skype Technologies in May 2011 for $8.5 Billion and much more to come…
Further detail about this prodigious brand could be known by its amazing website linked below:

Hope you liked the brief information about the company… It is a moment that prophesized the world.
Cheers!