Overall, till date, the 3 Emergency phases have been declared in India since Independence and those are in the year 1962, 1971, and 1976.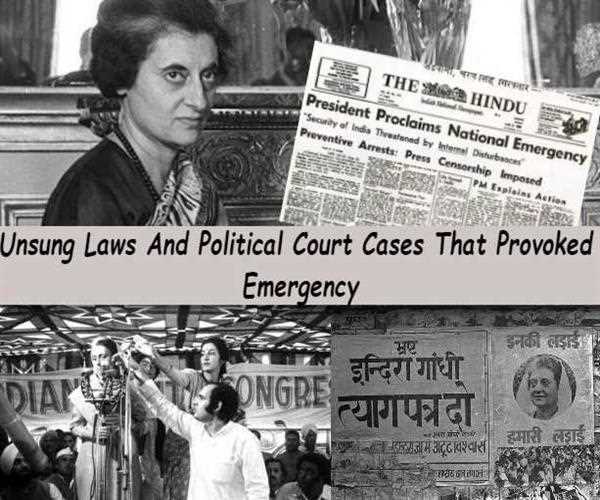 The first state of Emergency came into effect from September 26, 1962, and it lasted up to January 10, 1968,
and the
reason was the aggression India faced China
. The Chinese launched concurrently offensives in Ladakh and across the McMahon Line on October 20, 1962. The Indo-China war ended after China declared a ceasefire on November 21, 1962, and after that announced its withdrawal from the areas of India it had occupied during the war.
The second state of Emergency was witnessed between December 3, 1971, to March 21, 1977,
which was originally
announce to the public during the Indo-Pakistan war
. However,
the phase has been later extended along with the third state of Emergency in India and held for a period from June 25, 1975, to March 21, 1977,
under the
controversial circumstances arises due to the political instability
under the then
Prime Minister
of India
Indira Gandhi
. As a reason,
she declared that it was for "the security of India" which was declared as being "threatened by external aggression".
The President of India can only declare such an emergency phase only on the basis of a written request arisen by the Cabinet headed by the Prime Minister of India. However, the same proclamation needs to be must be presented before both the houses of
Parliament
and after all these processes the state of emergency expires after one month unless it has been approved within that time by the mutual consent of both the houses sitting and
voting
separately.