A website is a crucial aspect of any business, and it is no different for an entrepreneurship. Here are a few reasons why a website is so important for an entrepreneur:
Establishing Credibility:
A website is one of the most effective ways to establish credibility for a new business. A professional-looking website shows that a business is serious and committed to its customers. It also provides potential customers with the information they need to make informed decisions about whether to do business with the company.
Generating Leads:
A website is also an excellent tool for generating leads. A website can attract potential business customers by providing valuable information and resources. This can be done through calls-to-action, such as contact forms, newsletter sign-ups, or product demos. Additionally, a website can be optimized for search engines, which can help to increase visibility and drive more traffic to the site.
Increasing Sales:
A website can also be used to increase sales by providing customers with a convenient and easy way to purchase products or services. This can be done through an e-commerce platform, allowing customers to purchase directly from the website. Additionally, a website can be used to create special promotions, such as sales or discounts, to attract more customers.
Providing customer service: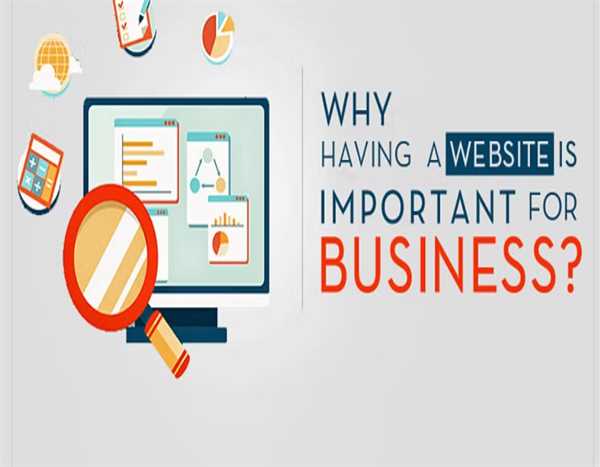 A website is also an effective tool for providing customer service. By providing a FAQ section, a business can answer common questions and provide information to customers without them having to contact the company directly. Additionally, a website can provide support through live chat or email, which can help resolve issues quickly and efficiently.
Providing a Competitive Edge:
A website can also give an entrepreneurship a competitive edge in their industry. By providing a professional and informative website, a business can differentiate itself from competitors and stand out in the market. This can be done through a unique design, informative content, and useful features such as customer reviews or product demonstrations.
Facilitating Global Reach:
A website can also facilitate a global reach for an entrepreneurship. The internet has enabled businesses to reach customers worldwide, regardless of location. This can be especially beneficial for small businesses, allowing them to expand their customer base and increase revenue. Additionally, a website can be translated into multiple languages to accommodate a global audience. This can help to increase the visibility of the business and attract more customers from different parts of the world.
In conclusion, a website is an essential tool for any entrepreneurship, as it helps to establish credibility, generate leads, increase sales, and provide customer service. With the increasing number of people using the internet, having a website is a must for any business to succeed. Entrepreneurs should invest time and resources in developing a professional and user-friendly website to help their businesses grow.