There's no doubt that Putin is a master tactician. He's outmaneuvered the West at every turn, and his approval ratings at home remain sky-high. But there are signs that the war is taking its toll on Putin politically, as well as economically. The most obvious impact of the war has been on Russia's economy. The ruble has lost almost half its value against the dollar since the start of the year, and inflation is now running at over 15%. The war has also hit Russia's energy sector hard, with Western sanctions limiting access to technology and finance. But it's not just the economy that's suffering. The war has also had a major impact on Russian society. Over 10,000 people have been killed in the conflict, and over a million have been displaced. The war has also deepened the divide between Russia and the West and made Russians more suspicious of the outside world.
What will be Putin's legacy after War in Ukraine?
This is a question that is on the minds of many people, especially those who are concerned about the current state of affairs in the world.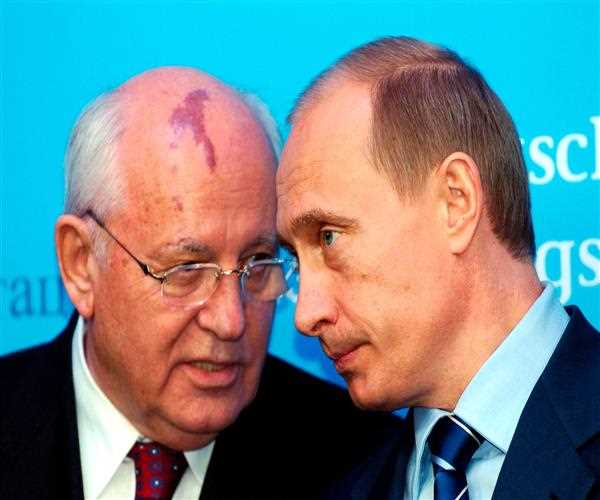 First, we must understand that Putin is a product of the Soviet system. He was groomed and educated to be a part of that system. He is not some kind of madman or dictator that wants to rule the world. He is a Russian patriot that wants what is best for Russia.
Second, we must understand that the War in Ukraine is not really about Ukraine. It is about Russia. Putin's goal is to destabilize Ukraine so that it can never be a threat to Russia again. This is why he has been so supportive of the rebels in Eastern Ukraine.
Third, we must understand that Putin is not interested in a war with the West. He knows that he cannot win such a war. His goal is to make Russia strong enough so that the West will have to deal with Russia from a position of strength.
Fourth, we must understand that Putin is not crazy. He is a very smart man. He knows what he is doing. He is playing a long game.
Fifth, we must understand that Putin's legacy will be determined by how he deals with the War in Ukraine. If he can successfully destabilize Ukraine and keep it from becoming a threat to Russia, then his legacy will be one of a great Russian patriot. If, on the other hand, he fails in his goals, then his legacy will be one of a dictator who started a war that he could not win.
All of this is likely to have a significant impact on Putin's legacy. Until now, Putin has been seen as a strong leader who has restored Russian power and prestige. But the war in Ukraine has tarnished that image and left Putin looking like a leader who is out of touch with the realities of life in Russia.
In the long term, Putin's legacy will depend on how the war in Ukraine ends. If Putin can find a way to end the conflict without further damage to Russia, then he may yet salvage his legacy. But if the war drags on, and Russia continues to suffer, then Putin's legacy will be one of failure.