In India, the first female chief minister was Sucheta Kriplani. She was elected in 1947 after the country gained independence from British rule. Kriplani was a member of the Indian National Congress party and served as chief minister of the state of Uttar Pradesh from 1963 to 1967. She was the first woman to hold this position in any Indian state.
Kriplani was born in 1908 in Lahore, British India (now in Pakistan). Her father, Lala Gokul Chand Kriplani, was a Freedom fighter and a member of the Indian National Congress. Kriplani was educated at the Durgadas Jain Girls' School and the DAV College for Women, both in Lahore. She later studied at the University of Punjab, where she earned a bachelor's degree in Political Science.
After graduation, Kriplani began her career as a teacher. She later joined the Indian National Congress and became active in the party's youth wing. In 1947, she was elected to the Constituent Assembly, which was responsible for drafting India's Constitution.
Kriplani was a strong advocate for women's rights and was a key figure in the drafting of the Constitution's provisions on gender equality. She also played a leading role in the enactment of the Hindu Code Bill, which reformed Hindu law to give women equal rights to men.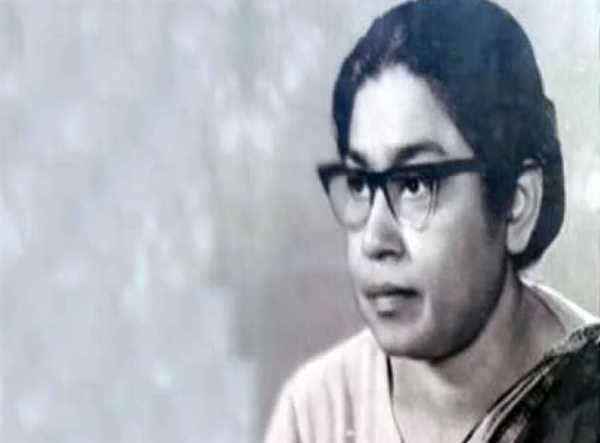 As chief minister of Uttar Pradesh, Kriplani was responsible for the implementation of many important reforms, including the abolition of the zamindari system of land ownership and the introduction of free and compulsory education for all children. She also worked to improve the condition of women in the state, including opening women's colleges and hospitals.
Kriplani continued to be active in politics after her tenure as chief minister ended. She served as a member of the Lok Sabha, the lower house of India's Parliament, from 1971 to 1977. She also served on the Planning Commission, which is responsible for the formulation of the country's five-year plans.
Kriplani passed away in 1987 at the age of 79. She was survived by her husband, two daughters, and a son.