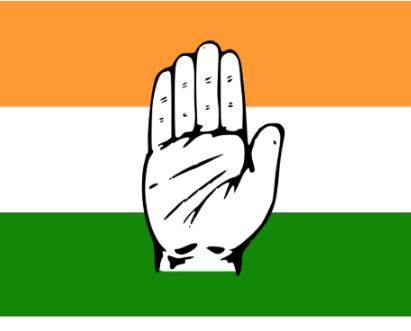 The Indian National Congress is considered the oldest party in the country. So it is important to understand it's historical and geographical timeline due to which it lost India.
Geographically the shrinking of Congress has been going on for a long time. The Congress last won the assembly elections in 1962 in Tamil Nadu. It was also last won in 1972 in West Bengal. The last time the Congress government was formed was in 1985 in Uttar Pradesh, Bihar, and Gujarat. His government in Maharashtra was formed in 1990 on its own.
The emergence of a non-Congress front in the late 1960s proved bad for the party. Especially with the coming of the Jana Sangh and the Socialists. But by 1971–72, Indira Gandhi weakened her land. His 'Garibi Hatao' slogan attracted voters.
Steps such as abolishing the poverty and nationalization of banks led people to trust their 'Roti, Kapda and makaans' slogans. In 1977, the Congress returned to power quickly despite a bitter defeat. This time he got such a victory as if it's grip on the poor, Dalits and minorities was never loosened.
After the anti-Sikh riots in 1984, it was said that only the Congress can keep India united. But after the emergence of community-specific issues like Ayodhya and Shahbano and increasing communal discord, Congress started going according to its opponents. Perhaps this is the reason why Congress never got a majority after 1984 and thus lost India.
Major changes took place on the economic and foreign policy front during 1991–96, but the party's popularity in North India declined rapidly. In Uttar Pradesh, it contested less than 100 seats out of a total of over 400 seats as an ally of the Dalit-led Bahujan Samaj Party. When a coalition government was formed under its leadership in 2004, one thing was clear that Congress would have to go a long way to stand on its feet.
The coalition government was re-formed in 2009, but the Congress had to constantly struggle to connect anti-BJP parties with itself. As long as the state of the economy was good, people were getting jobs and farmers were getting good crop prices, till then this strategy worked. But with the growth rate slowing down, the Congress position also started to weaken. Post-2014 Congress only seem to retain 4 major states and still have lost both the 2014 and 2019 Lok Sabha elections poorly to even be an opposition, this proves why it lost India.