YouTube was founded on February 14, 2005, by Chad Hurley, Jawed Karim, and Steve Chen. The three former PayPal employees created the site as a way to share videos they had taken of themselves at the San Diego Zoo. The name 'YouTube' was coined by Chen and Karim, who were inspired by the fact that a lot of people were using the then-new website 'to share and upload videos.'
The first YouTube video, 'Me at the zoo,' was uploaded on April 23, 2005, and shows co-founder Jawed Karim at the San Diego Zoo. The site began as a way for people to share personal videos, but quickly became a popular destination for user-generated content, including music videos, TV clips, and home movies. The headquarters of YouTube are in San Bruno, California.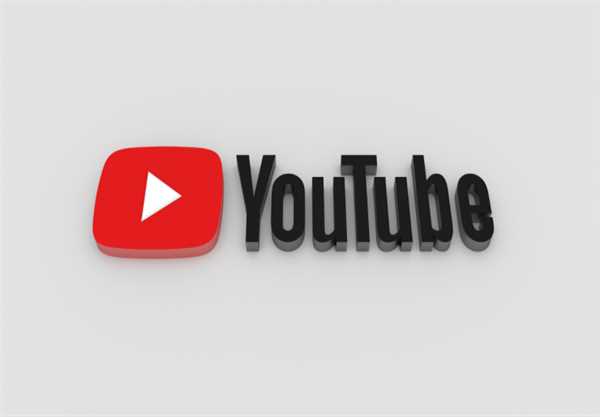 YouTube has been owned by Google since 2006 and has become one of the most popular websites in the world, with over 1 billion monthly active users.
Users can upload, watch, and share videos on YouTube. YouTube also allows users to comment on videos, and rate them. YouTube uses Adobe Flash Player to play videos. YouTube videos can be viewed on a variety of devices, including computers, smartphones, and tablets.
YouTube has a very large and active community. YouTube users can subscribe to channels, and leave comments on videos. YouTube also has 'Like' and 'Dislike' buttons for each video. YouTube uses these buttons to help improve the quality of its videos.
YouTube has a vast array of content, including music videos, educational videos, how-to videos, and much more. YouTube also includes a 'Trending' section that displays the most popular videos on the site. YouTube is a great way to discover new and interesting content.
YouTube is more than just a website for watching videos. It's also a powerful platform for creatives and businesses. You can use YouTube to showcase your talents, promote your products or services, or build a following of loyal fans. What you can do on YouTube is limitless.