The term Bail is the temporary release of the suspect based on some terms and conditions.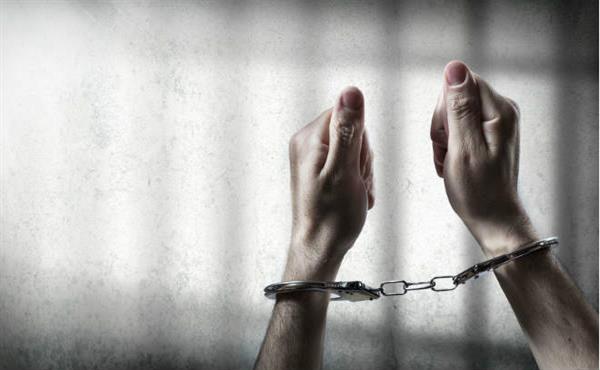 Overview
As per the legal proceeding term, 'Bail' has not been defined in the law but in place of that, it represents the Bailable and non-Bailable offences under which the meaning is understood.
As per the dictionary of Black, the term 'Bail' is defined as "Procuring the release of a person from legal custody, by undertaking that he/she shall appear at the time and place designated and submit him/herself to the jurisdiction and the judgment of the court".
Also Read: What is RTI 2005?
Types of Bail
The Release OR 'Parole' has been divided into three forms as mentioned below
Regular Bail
The bail applies when a person commits offences having grievous nature and the offence comes under the cognizable non-bailable offence, the offences in which Police have the power to arrest any accused without a warrant or start the investigation not even having the permission of the court. The custody of the Police can be exempted after applying the regular bail which has been given under sections 437 and 439 of the Cr. P.C has a right to have the accused released from such custody.
Interim Bail
Interim Bail is also known as conditional bail and can be extended anytime. The bail is only for temporary means and allotted for a short period of time, especially the time when any application is pending status in court. If the bail has expired before the accused has been granted anticipatory bail or a regular bail and he could not submit the money which is required for continuing the bail then on such condition he loses his right of freedom and will be arrested by the Police.
Anticipatory Bail
This is a special bail available to the accused when he is in the fear of being arrested by the cops under the non-bailable offences. The bail is mentioned in section 438 of the Cr. P. C in India.
Also Read: What is the difference between Section 300 and 302?