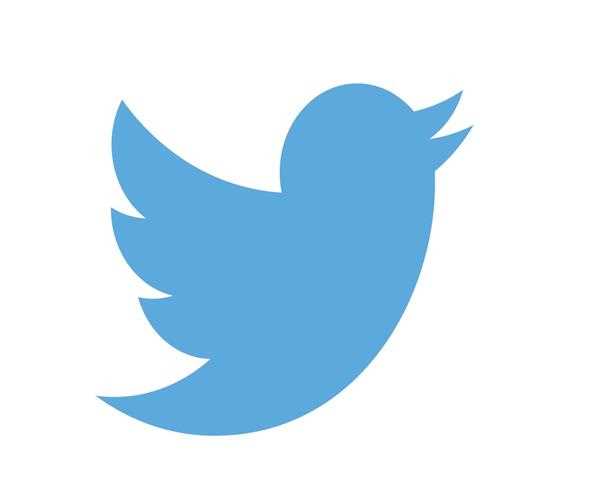 You don't need to spend time swiping through Twitter to find content people are sharing if you only use it to check what they're sharing. That's because there's Nuzzel, a Twitter-based app that curates the stories of the people you follow.
Many Twitter users devote a significant portion of their leisure time on the social media platform. Even when they don't have any free time, some people utilise it to procrastinate. To make matters worse, far too many of the things you read on Twitter add no value to your life.
Checking Twitter, like other social media sites, may be addictive. It can become your go-to activity when you're not doing something else. Although a Twitter addiction isn't as harmful as a heroin addiction, it's still a habit you don't need in your life.
We all know how fantastic it feels to let off steam every now and then. It turns out that some people like shaming strangers on Twitter as well. This sort of behaviour happens all the time, turning the open forum into a negative one for the most part.
Read More: Do you find Facebook useful?