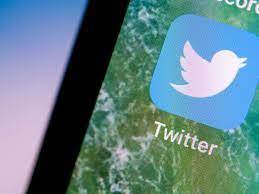 For your Twitter handle, use your genuine name or as near to it as feasible. Always use your real name while creating a profile.
Twitter — and all other forms of social media, for that matter – is all about engaging with people on a human basis. If at all feasible, use an actual photo of yourself, preferably a professional headshot.
The new Twitter profiles allow you to choose your header image, whereas previous versions just allowed you to customise your background. Because the primary image fills the full browser window, it's ideal to use a 1500 px x 1500 px image.
Because your bio has a limited amount of space, it can be tough to write it perfectly. Because of the 160-character constraint, you'll need to describe why you're wonderful and why others should follow you in a concise manner.
Include a link to your blog or website on your Twitter profile if you have one. If you don't have a blog or a website, include a link to another social media profile or another online location where you can be reached.
You may now pin a single tweet to the top of your profile page with the new profile layout. You are free to update this tweet as frequently as you wish.
Read More: What is a list on Twitter used for?