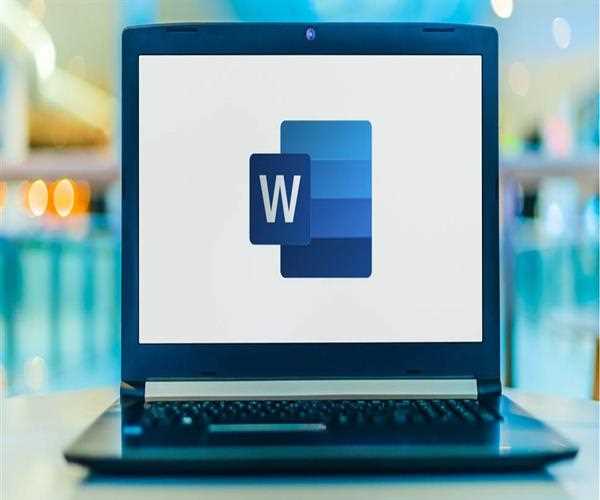 Microsoft Office apps are updated automatically by default. This functionality, however, can be turned off. If you turned off automatic updates, we urge that you enable it again so that you always have the most recent version.
Open Word and go to the 'File' tab to turn on automatic updates for Microsoft Office on Windows.
Then, at the bottom of the left-hand window, select 'Account.'
If automatic updates are disabled, you'll get a message under 'Office Updates' that says 'This product will not be updated.' Select 'Update Options' from the drop-down menu.
Select 'Enable Updates' from the drop-down option that displays.
Read More: What is MS Word? How do you create and save a new Microsoft Word document?