Steps to get started with Reddit: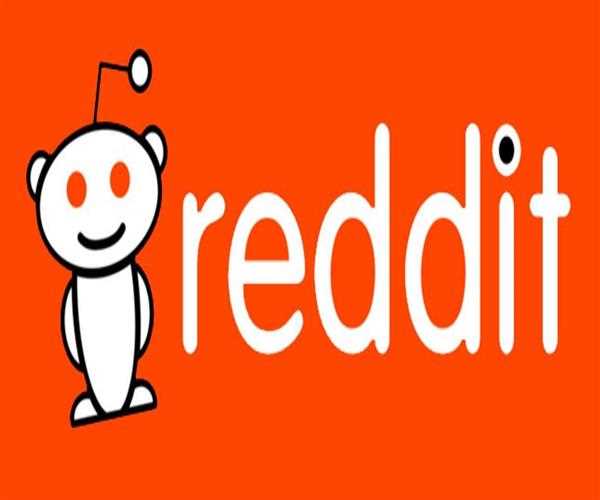 Reddit is a social media platform that allows anybody to build and administer their own community, known as a subreddit on the platform.
The entire platform functions as a social aggregation site, with users curating information that they either find on the internet or produce themselves. They then post it to their subreddit, where other Reddit users can comment, debate, and vote on it, pushing the most popular content to the top of the screen and pushing less popular information down and out of view.
When you're logged in, Reddit's front page lists all of the subreddits you've joined, in order of most popular content from top to bottom.
You must first create an account before you can create a subreddit. Simply go here. Setting up a new account, depending on the purpose of your subreddit—especially if it's for a brand—might be a good option. Keeping personal and professional accounts separate is usually a smart idea.
Make a decision on a topic. We've arrived at the exciting part. What do you believe should be the subject of a subreddit? You can make whatever you want because there are subreddits for everything from broad topics to the most specific gags.
Make a Subreddit for it.- Return to the homepage and click on 'Create your own subreddit' on the right side of the screen after your account is ready to go. You can also just come right here.
Name\sTitle\sDescription\sSidebar\sSubmission Options for Text Content Reddit now allows you to make a wiki for your subreddit.
Read More: What do Reddit moderators get out of being mods on Reddit?