Steps to fix Microsoft Edge keep not responding: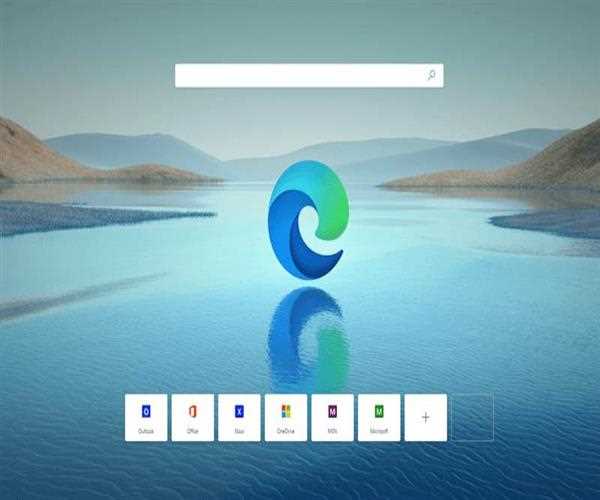 Close all tabs and windows in Microsoft Edge. Having too many websites open at the same time can cause Microsoft Edge to become unresponsive. Closing the ones you don't require can help you improve your functionality.
Edge should be restarted. Close Microsoft Edge, then wait a few seconds before reopening it.
Your computer or smart device should be restarted. An unresponsive app can usually be fixed with a fast restart. Especially when you properly shut down your computer, wait a few seconds, and then restart it completely instead of allowing the system handle it for you.


Microsoft Edge should be updated. It's possible that Microsoft Edge won't launch because an app update is in progress or stuck due to a loss of internet connection or free space on your device. To make sure you're running the latest recent version of Edge, try updating it.

Look at the webpage. It's possible that the website you're attempting to access is unavailable. Try loading another webpage in the same browser to see whether this is the case. If the site is the only thing that is down, there isn't much you can do but wait for it to come back online.
Make sure your internet connection is working. Many Microsoft Edge issues might be caused by a bad internet connection. Try a different browser or app if you're experiencing problems loading a range of webpages on Edge. If no online content loads, the issue could be with your device's internet capabilities rather than Microsoft Edge.
Windows 10 has a built-in feature that allows you to free up disc space. It can be difficult for apps to launch and run correctly if your computer, smartphone, or tablet has run out of space. If Microsoft Edge continues to crash, try removing huge files and apps that you no longer use.
Read More: How do I disable a Microsoft Edge PDF?