The Japanese parliament approves a statement on the state of human rights in China.
Japan's parliament has passed a resolution condemning China's deteriorating human rights situation and urging Prime Minister Fumio Kishida's administration to take action to alleviate the situation ahead of the Winter Olympics in Beijing.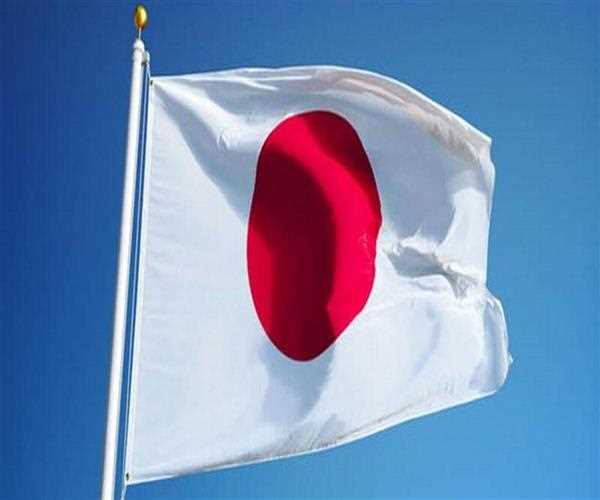 Japan has already stated that it will not send a government mission to the Games, in response to a
U.S.-led diplomatic boycott
over worries about China's human rights record, but Tokyo has avoided calling its decision as such. The lower chamber's resolution stated that the
international community
has raised concern over problems such as religious freedom violations in the
Xinjiang Uyghur Autonomous Region, Tibet, and Hong Kong.
Human rights concerns
cannot be seen solely as a local concern since they hold universal principles and are a legitimate source of concern for the
international community.
The legislative resolution urged
Japan's government
to collaborate with the international community to
solve the issue.