The Indian Institute of Technology (IIT) Kanpur has created 'Mobile Masterjee,' online educational assistance. It is a classroom-to-home education system in which learners use cell phones to capture lectures and courses.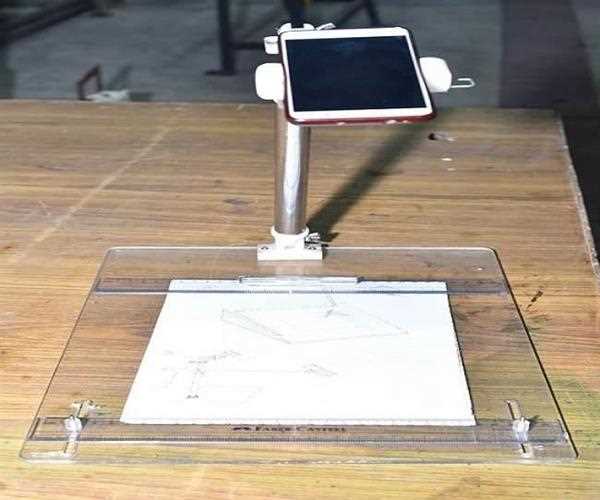 The online learning setup is intended to capture the
professors
' lessons utilizing cell phones.
'Mobile Masterjee'
can record movies in both
vertical and lateral orientations.
It was created by
IIT Kanpur's Imagineering Lab
to assist rural schools in overcoming the learning and teaching problems provided by the pandemic. It is compact and small, with changes to accommodate sheets/books for issuing commands to students. As per the Institute, Covid-19 has ground the system of education, especially
classroom instruction, to a halt, with pupils in rural India bearing the brunt of the impact.