Microsoft's new India Development Center (IDC) site has opened in Noida, Uttar Pradesh. The research center would be a key driver of modern advancements and innovations.
Microsoft
indicated that the new site would serve as a prime center for pushing engineering and technology and that it is the company's 3rd Development Centre in India, following Bengaluru and Hyderabad. Understanding the critical benefits of making a Microsoft technical footprint in Noida, the group moved above to ensure that the first engineering center in Noida authentically symbolizes
Microsoft
Design Language while being imbued with local culture and history.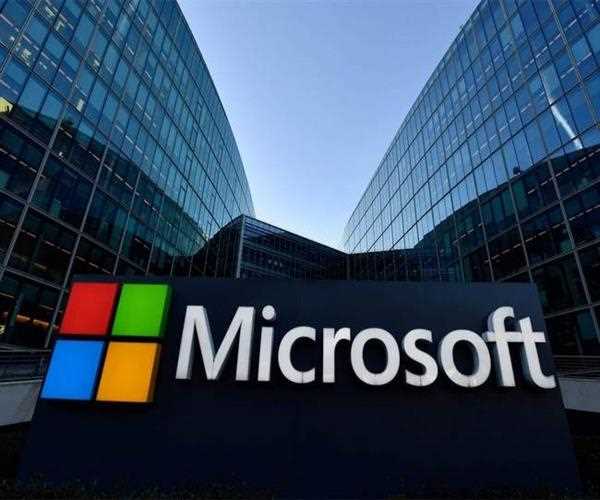 The center will provide possibilities for technical experience in the field of business and productivity tools, AI, cloud and business, critical services, and the latest gaming sector. It would work with Microsoft teams throughout the world to develop goods and ideas that will drive digitalization. The
Microsoft
NCR office marks an important extension of our world's digital expertise and technical presence in India.
Microsoft India Development Center (IDC)
is among Microsoft's major R&D centers beyond its Redmond, Washington headquarters. IDC, which was formed in 1998 in Hyderabad, assists
Microsoft's
worldwide joint creation methodology for creating goods and services. IDC has 3 technology units and key engineering support in Hyderabad, Bengaluru, and now NCR. IDC also just launched a new location in Hyderabad's Sohini Tech Park.