The
2022 Women's Hockey Asia Cup
was the tenth edition of the Women's Hockey Asia Cup, the Asian Hockey Federation's quadrennial
global women's field hockey tournament
. It took place from the 21st to the 28th of January 2022 at the Sultan Qaboos
Sports
Complex in Muscat, Oman.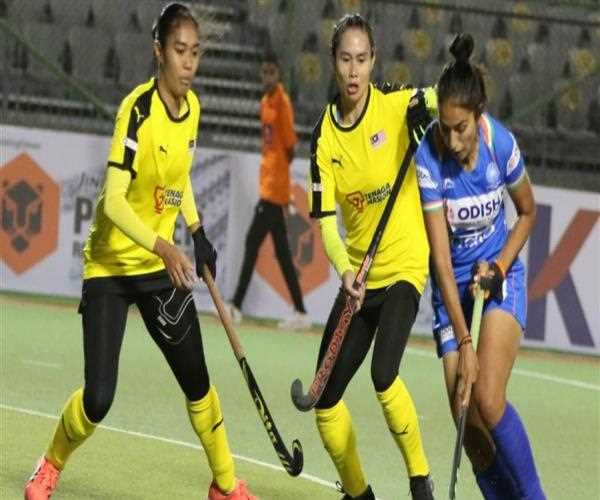 The
Asian Hockey Federation
organizes the Women's Hockey Asia Cup, an international field hockey competition for women. The victorious team is crowned
Asia's champion
and advances to the FIH Hockey World Cup. Japan is the reigning champion, having won the event in 2022.
South Korea
and Japan hold the most titles, each with three. The hosts, along with the top six teams from the previous edition, are automatically eligible for the tournament, and they are accompanied by the top
squad
from the Women's AHF Cup, or the top 2 groups if the host has been eligible.