Steps to install the Safari web browser on a PC :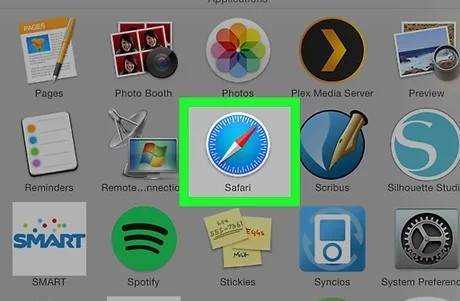 Open any web browser on a Windows PC and go to this Apple.com link:
Save the SafariSetup.exe file.
When SafariSetup.exe has finished downloading, select 'Run' and proceed through the standard Windows setup as usual.
If you choose to install Safari for Windows, make sure to uncheck the option to make it the default browser and avoid installing any other software with it - keep in mind that this is an older version.
When Safari has finished installing, open it in Windows and it will be ready to use.