The Parliament of North Macedonia chose a new ministry led by a new Social Democratic leader, Dimitar Kovacevski. He replaces Zoran Zaev, the Social Democratic Party's predecessor. The new Prime Minister stated that his priority would be to address the current energy situation and to hold crucial negotiations with Bulgaria. The Republic of North Macedonia is a Southeast European republic.
Dimitar Kovaevski
is a Macedonian
politician and economist
who has been the
Prime Minister of North Macedonia
since January 17, 2022. Kovaevski, a supporter of the
Social Democratic Union of Macedonia (SDSM)
, previously worked as
deputy finance minister
from 2020 to 2022 before being named prime minister in 2022.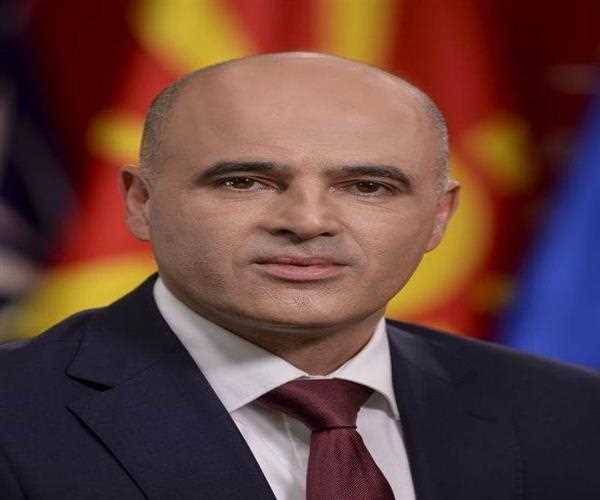 Kovaevski was named
Deputy Minister of Finance
in Zoran Zaev's second administration following the
2020 parliamentary elections in North Macedonia
. On September 23, 2020, the parliament nominated him for this role. Following a setback in the 2021 local elections, Zaev announced his
retirement as both prime minister and head of the SDSM.
This produced uncertainty in the frail ruling majority, which nonetheless withstood a no-confidence vote pushed by the minority led by
VMRO-DPMNE
. In the aftermath, Zaev's administration increased its parliamentary majority by securing the backing of
4 other MPs from Alternativa
, which had previously been in opposition.
Kovaevski joined Zaev during discussions with Alternativa, cementing his reputation as Zaev's successor.