On January 18, 2022, Indonesia enacted legislation to relocate its capital from Jakarta to East Kalimantan, roughly 2,000 kilometers to the east of Borneo island. Nusantara, which translates to 'archipelago,' will be the name of the country's future capital city.
Nusantara
, formally the National Capital of Nusantara, is
Indonesia's proposed capital,
slated to be opened in 2024. The projected metropolis will take the place of
Jakarta,
which has served as the
country's capital since 1945.
The city is projected to cover an area of
2,560 km2 (990 sq mi)
on the east coast of the
island of Borneo
, in what is presently part of the province of
East Kalimantan
, and would have a
mountainous
environment, forest, and a bay.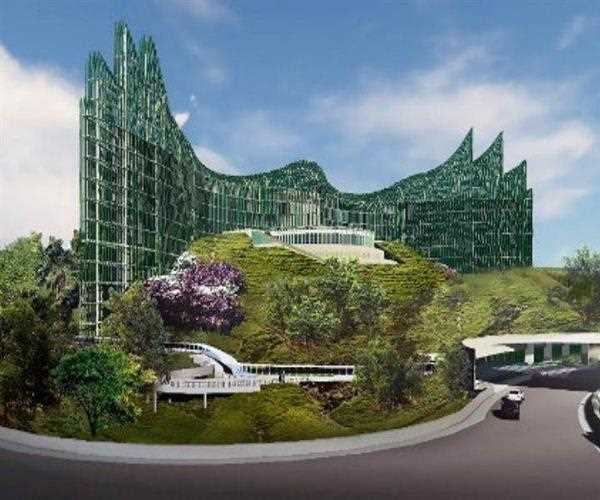 Nusantara
is scheduled to be developed as a new province separate from
East Kalimantan, akin to Jakarta's capital district.
Nusantara's
construction
is slated to
begin in July 2022.