To commemorate the 30th anniversary of the two nations' diplomatic ties, India and Israel have produced a commemorative logo. The logo was electronically introduced yesterday during an online ceremony attended by Israel's Ambassador to India, Naor Gilon, and India's ambassador to Israel, Sanjeev Singla.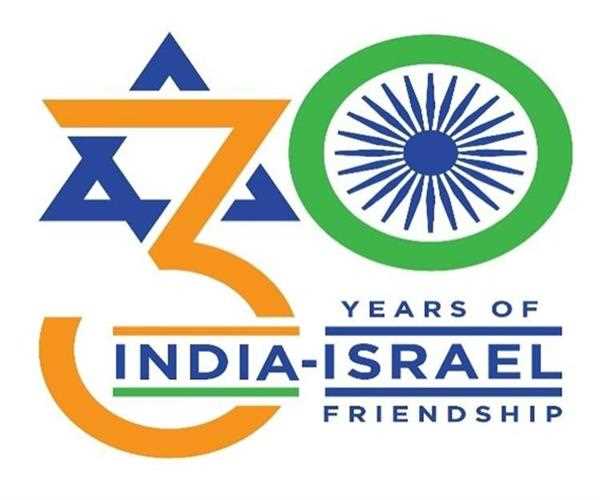 The design incorporates the
Star of David
and the
Ashoka Chakra
, both of which appear on the
national flags of both nations
. The logo was particularly developed to commemorate the
30th anniversary
of bilateral ties. Israel and India
maintained diplomatic relations
on January 29, 1992. According to the statement, bilateral relations between the
two nations
have since evolved into a
multidimensional strategic alliance
. The 30th anniversary of
Israel-India
ties will be commemorated with a
slew of cultural events
throughout the year.