JC Chaudhry, a Numerologist with a Guinness World Record, is the first Indian to reach the milestone. One of India's best numerologists, JC Chaudhry, set the first-ever Guinness World Record in Numerology and the first world record of 2022 while educating about 6000 individuals about ancient science.
Aakash Institute/Aakash IIT-Managing JEE's Director is J C Chaudhry. Aside from schooling, he has a strong interest in Numerology. He has been studying Numerology for the past 32 years. As a pastime, he examined hundreds of situations and supplied answers.
Guinness World Records
is an annual reference
book
that lists
world records for both human
achievements
and nature extremes
. The book, the idea of Sir Hugh Beaver, was co-founded in August 1955.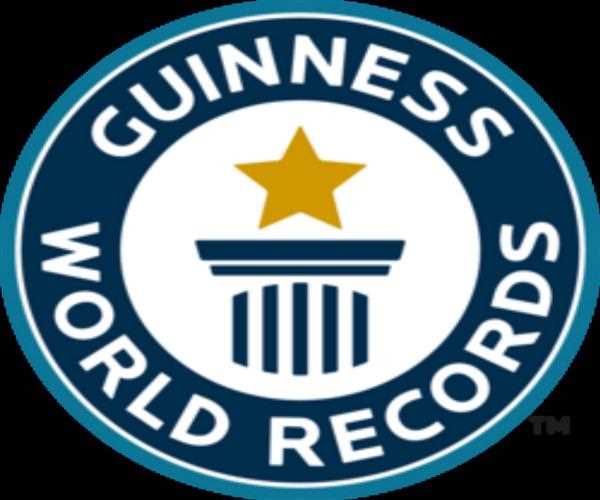 Beyond print, the multinational franchise has expanded to
encompass television shows and museum
. Guinness World Records has become the major
international authority
on the categorization and verification of a
massive number of world records
as a result of the franchise's success. The organization hires record
adjudicators to ensure the legitimacy of record establishing and breaking.