In a significant bureaucratic upheaval, official Alka Upadhyaya was named chairman of the National Authority of India NHAI, Ministry of Road Transport and Highways. Upadhyaya, a Madhya Pradesh cadre IAS official from the 1990 batch, is presently the Department of Rural Development's Additional Secretary.
The
National Highways Authority of India (NHAI)
is an
autonomous organization of the Government of India
that was founded in 1995 and is responsible for overseeing a network of over 50,000 kilometers of
National Highways
out of a total of 1,32,499 kilometers in
India
. It is the lead organization of the Ministry of Road Transport & Highways. The NHAI and the
Indian Space Research Organization
have signed a memorandum of understanding for highway satellite mapping.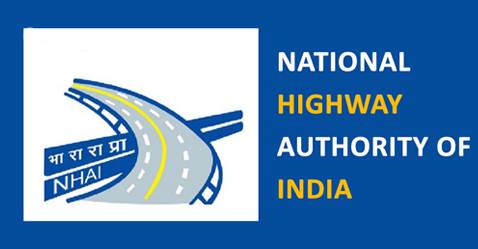 The
NHAI
was established with the passage of the
National Highways Authority of India Act in 1988.
The function of the NHAI, according to Section 16(1) of the Act, is to build, maintain, and administer the national roads and any other roadways placed in or committed to it by the
Government of India.
On February 10, 1995, the NHAI began operations and was legally designated as an independent agency. It is in charge of the creation, maintenance, and management of National Highways totaling 92,851.05 kilometers in length. The NHAI is also in charge of toll collecting on various roadways. Yogendra Narain was selected as the first Chairman of the NHAI in 1988. He is a retired
Uttar Pradesh cadre IAS officer.