The Russian Tennis Federation won the Davis Cup 2021 with a 2-0 victory against Croatia in the Davis Cup final in Madrid. In the second singles match, Medvedev defeated Marin Cilic, giving Russia a 2-0 lead against Croatia and their first Davis Cup win since 2006.
The
Russian Tennis Federation (RTF)
is
Russia's national governing organization
for tennis. It is the legal heir of the
All-Russia Tennis Association
and the
Tennis Federation of the Soviet Union
. Following the collapse of the
All-Russia Tennis Association
in 2001, it was created and registered as
Russia's
highest governing body of tennis in 2002.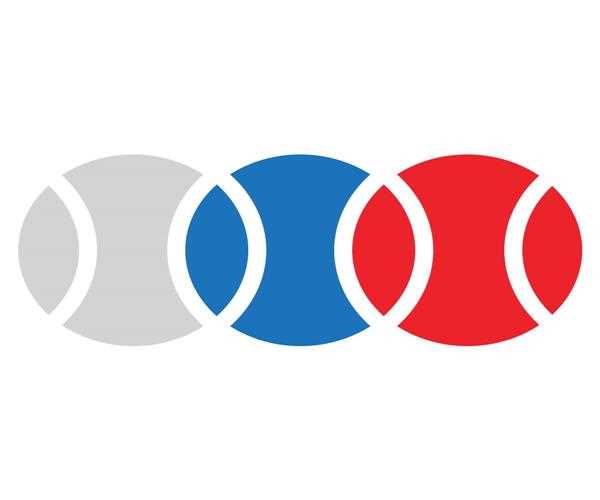 The RTF is also cited as the successor of the
All-Russia Union of Lawn Tennis Clubs
, which was founded in June 1908. The ARULTC has been a member of the International Tennis Federation and one of its founders since 1913. The RTF has been a member of the European Tennis Association since 1977. Juan Antonio Samaranch is the name of the
Russian
National Tennis Centre.