Telegram groups are multi-person chats on the platform Telegram. Telegram can accommodate groups of up to 200,000 individuals, making it ideal for small groups of friends or small teams. You may provide specific access to admins in a group, select whether new members can read old messages when they join, and put critical messages to the top.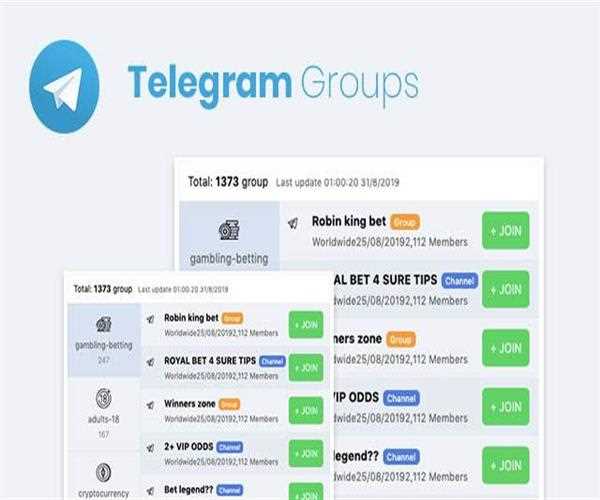 You can find a list of the best Telegram groups on:
Quote
Ask Me
Wallpapers Central
Wildlife
The New York Times
Private Art
Netflix Fans
Love of Food
Read More :How do I find Telegram channel numbers?