Apps can register with the system to launch automatically during startup in Windows 11 as part of the installation process. They can also set up certain services to operate in the background to do specific tasks, such as accelerating app startup. Steps to stop programs running at startup in Windows 11: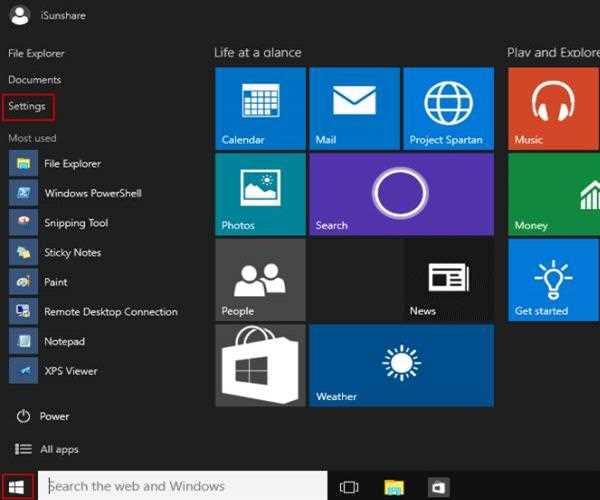 Open the Settings menu.
Go to Apps and select it.
On the right, click the Startup page.
To prevent an app from opening at startup, turn off the toggle switch.
To enable an app at startup, turn on the toggle switch.
Read More : How do I troubleshoot Windows 11?