Windows 10 have a problem: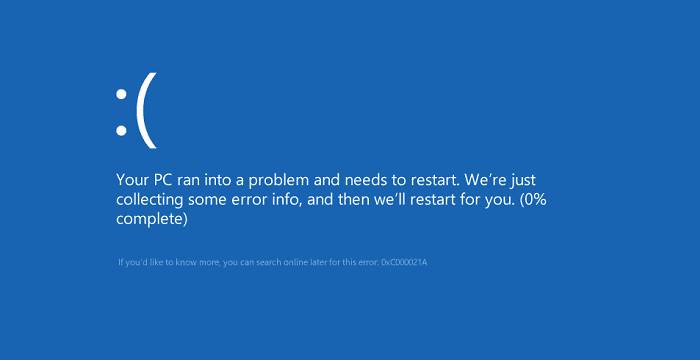 Upgrade to the most recent version of Windows 10 is not possible.-Every now and again, Windows 10 receives major upgrades. Each of these updates adds new capabilities to Windows 10, as well as bug fixes and other improvements. Despite the fact that Windows 10 is the most stable release to date, one of the most common issues that platform users face is updating to the latest version of Windows 10 when it is released.

You have a lot less free space now than you did previously.-Following the installation of Windows 10, the outdated version of the operating system remains in the background, consuming important disc space.. If you enjoy the new OS and want to get rid of the old one for good, go to Windows Start and type 'cleanup' to have the system search for you. In the search criteria area, a 'Disk Cleanup' app should emerge. To open the programme, simply click on it.

Turn off automatic updates.-If you're anything like us, you've set earlier Windows releases to not automatically install updates because one forced reboot is enough.

Unwanted notifications should be turned off.-Windows 10 introduced Action Centre, a panel on the side of the screen that collects all of your system's notifications so you can deal with them all at once. It's a useful feature, although it can become blocked with debris

Privacy and data defaults should be fixed. Some of the data-sharing defaults in Windows 10 don't sit well with us, and we recommend that all users examine them on a regular basis. Search for and open the Settings app from the Start Menu, then click Privacy. Many areas where your computer may be sharing data can be found in the left-hand pane.
Read More: Why is the microphone in my laptop not working after upgrading to Windows 10?