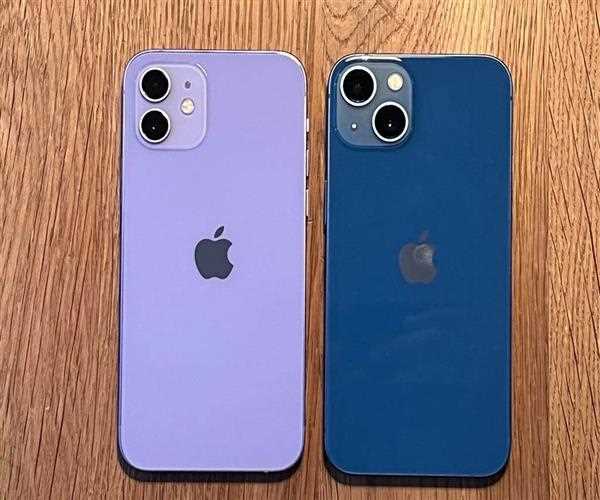 Both the iPhone 12 and 13 features a 6.1-inch OLED Super Retina XDR display with HDR, True Tone, P3 broad color, and Haptic Touch. The sole difference between the iPhone 13 and the iPhone 12 is that the iPhone 13's display can get 175 nits brighter during normal non-HDR use, but this isn't a compelling reason to upgrade.
The A14 Bionic chip in the iPhone 12 has a 6-core CPU with two performance and four efficiency cores. 16-core Neural Engine with 4-core GPU the A15 Bionic chip in the iPhone 13 A new 6-core CPU with two performance cores and four efficiency cores has been released. New GPU with four cores and a 16-core neural engine More quickly than the competition
the 12th iPhone Video playback for up to 17 hours The iPhone 13 has a video playback time of up to 19 hours3
Read More: What are the most common reasons why videos won't play on YouTube?