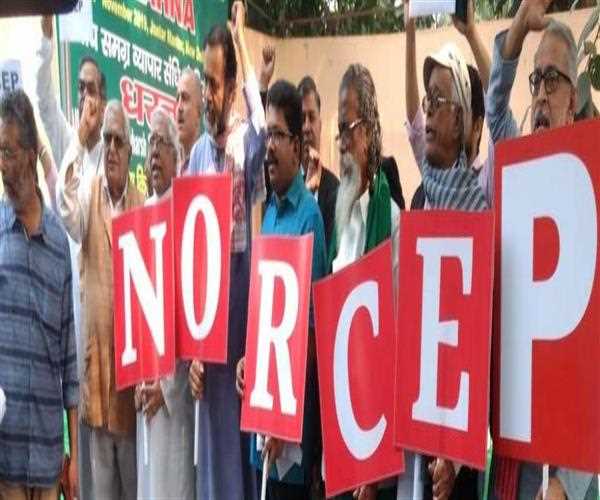 There was a doubt in Indian government that its industries would be unable to compete with China and Chinese goods would flood Indian markets. And so on the India's farmers were also worried given that they would be unable to compete on a global scale.
By becoming a partner in this deal, import duty on 80 to 90 percent of the goods imported into India would be reduced. There is also a fear in the Indian industry that the reduction of import duty will lead to a glut of foreign goods in the Indian market, especially from China. In such a situation, India's trade deficit may increase. India's trade deficit with other RCEP member countries continues to grow.
Had India become a partner in the RCEP deal, it would have been the third largest member among the countries. Experts believe that this deal could have affected the investment and supply chain in India, which is already a big challenge for India in the Corona era. Also, being a partner of this deal does not give India the opportunity to capitalize on the opportunity to expand and use the domestic market. That is to say, simply participating in the RCEP deal could weaken the self-sufficient India campaign.