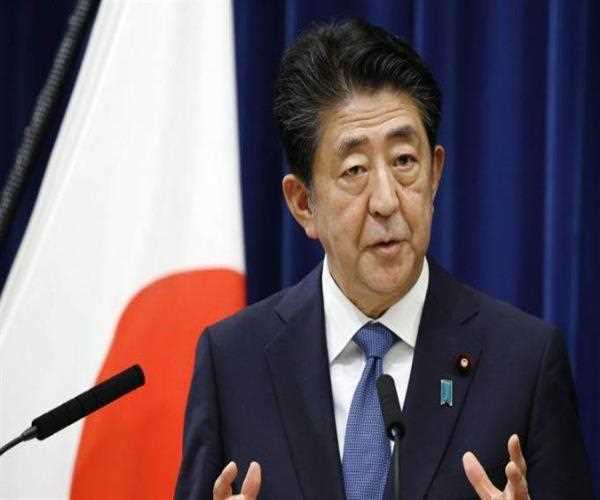 Prime Minister of Japan Shinzo Abe has resigned from his post for health reasons. Shinzo Abe has been suffering from stomach ailment for the past several days and has had to be admitted to the hospital several times. There was speculation about his resignation for a long time.
This is the second time Abe has to step down due to health reasons. Earlier, he left his post in 2007 after being in office for a year. He returned to power again in 2012 with an overwhelming majority. Meanwhile, Japan's ruling party has said that Abe's health is fine.
Now Abe has officially announced his resignation from his post. It is being told that the last time Abe went to the hospital, he lived there for about 7 hours. His term is until September 2021. On Monday, Abe completed 8 years in his office and became Japan's longest-serving prime minister.
In recent times, his popularity has also decreased by about 30 percent if the Coronavirus is not handled properly. His party is battling many scams these days. The 65-year-old Abe had promised to bring the country's economy back on track. Seeing the threat of China, Abe was also trying to strengthen the Japanese army.
READ HERE MORE :
What do you know about the Indo-Tibet Army?