The Additional Director of CBI "M. Nageswar Rao" has been appointed as the 'Director General of Fire Services, Civil Defence and Home Guards'.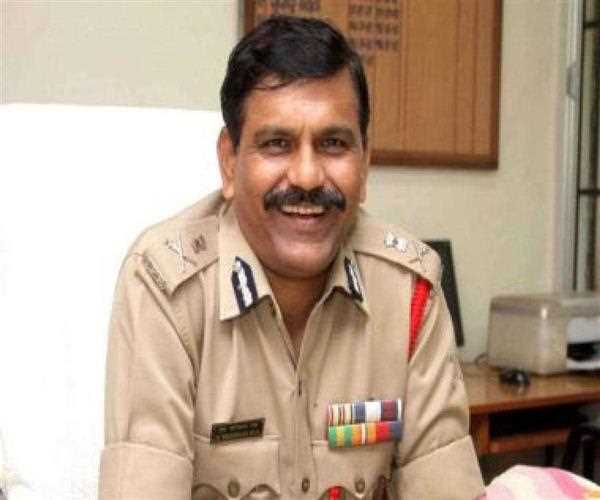 As per the
government's
order,
he will continue to hold the post till superannuation on July 2020
. Earlier,
former CBI Chief 'Alok Verma' has been offered the same post.
However, Verma declined to accept the role,
then it has been transferred to Nageswar Rao.
Nageshwar Rao was at the centre of CBI vs CBI controversy as a day after taking charge as interim director, on October 24, he has transferred 13 CBI officers. These transfers were revoked in January this year by Alok Verma when the
Supreme Court
reinstated him as CBI director. Alok Verma's order was however nullified by Nageswar Rao on January 11 when Verma was once again removed and Rao was appointed as interim boss of CBI.
Rao is a 1986 batch IPS officer from Odisha cadre
. He even held the position of interim chief of the CBI twice. There were speculation as well among the officers that, he was removed from the post of CBI additional director and posted as the Director-General of Fire Services, Civil Defence, and Home Guard.
The Indian Home Guard is an Indian Paramilitary Police Force
. It is a voluntary force which has been deployed as a supplement to the Indian Police. The
Home Guards Organisation was again made in India in the year 1962 after India has gone through the Sino-Indian War with the People's Republic of China
. However, the unit thought existed in smaller units individually at some places only. The Home Guards have been recruited from the numerous cross-sections of the Society such as College
Students
, Professionals,
Agricultural
and Industrial Workers etc. who like to dedicate their spare time in the betterment of the community.