In the vicinity of 1866 and 1875, Congress passed a few social equality acts to actualize the thirteenth and fourteenth Amendments amid Reconstruction. The Civil Rights Act of 1875 was the most disputable in light of the fact that it forced criminal punishments against organizations that separated based on race. Many (white) individuals contradicted to Reconstruction thought the Act encroached on their own privilege of free affiliation and 'flexibility of decision.'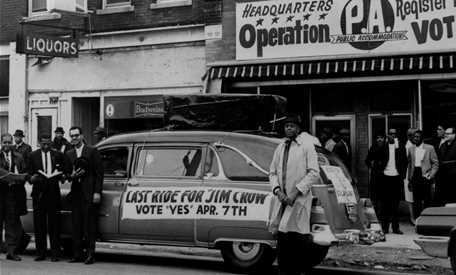 At the point when government troops pulled back from the South in 1879, the Reconstruction Period formally found some conclusion. Southern states instantly started passing 'Dark Codes,' neighborhood enactment that was intended to confine the work and flexibility of African-Americans, and to guarantee division between the races.

The Civil Rights Cases merged five cases on bid from Circuit courts around the United States (see list) including government and established law, and were brought under the steady gaze of the Court amid the 1882 Term (they were chosen ahead of schedule in the 1883 Term). These cases brought up the issue of whether the fourteenth Amendment Equal Protection Clause could be connected to private residents.
In a 8-1 vote, the Supreme Court administered the Civil Rights Act of 1875 was illegal in light of the fact that neither the thirteenth nor fourteenth Amendments engaged Congress to enact conduct in the private division. The Court trusted these Amendments were just to be stretched out to the States.
By striking down social liberties enactment, the Court gave private residents and organizations implied authorization to take part in unmistakable demonstrations of segregation, and laid the foundation for the 'different yet equivalent' tenet built up in
Plessy v. Ferguson,(1896).