The new sworn in Palestine Prime Minister is "Mohammad Ishtaye". Along with 24 Ministers, he took the oath of office before the Palestinian President "Mahmoud Abbas".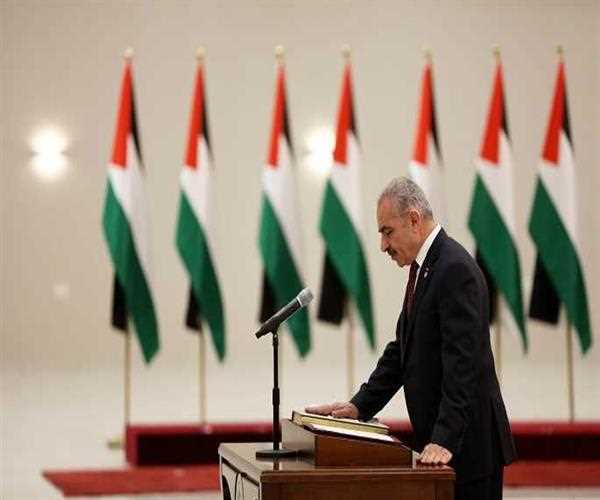 Since the establishment of Palestinian Authority in 1995,
it is the 18th Palestine Government formed
. All the Ministers along with Prime Minister Ishtaye took the oath separated vowing to respect the law and the
Constitution
of Palestine. The
oath ceremony was organized at the headquarters of President Abbas in the West City of Ramallah on April 11, 2019
.
As per the Presidential decree, Mohammad Ishtaye will serve as the 'Minister of Interior and Minister of Waqf i.e. the Religious Affairs'. However, his appointments were opposed by Hamas, the Palestinian movement which governs the Gaza Strip. The new government in Palestine was formed because the former Prime Minister 'Rami Hamdallah' resigned from his post in January. He resigned from his post due to the failure of reconciliation talks between Hamas and Fatah Party.
However,
the newly formed government officially put an end over the reconciliation efforts between the two groups
. The Islamic Hamas
movement
has put front the formation of a new Palestine government which deepens the internal division. While criticizing the government the internal Palestine division increases, Hamas states that it gets representation the government while strengthening the
National
Unity.
The
newly formed government solely comprise of Palestine Liberation Organization (PLO) factions
. However, five ministers from the last government retained their position which includes, Foreign Minister,
Finance Minister
, Information Minister, Tourism Minister, and Deputy Prime Minister. As in the previous government, the three of the Ministers were Female.