'Reaper' is a machine used by farmers to harvest crops mechanically. It was invented by "Cyrus McCormick" in the year 1831 to mechanize the crop harvesting and speed up the process.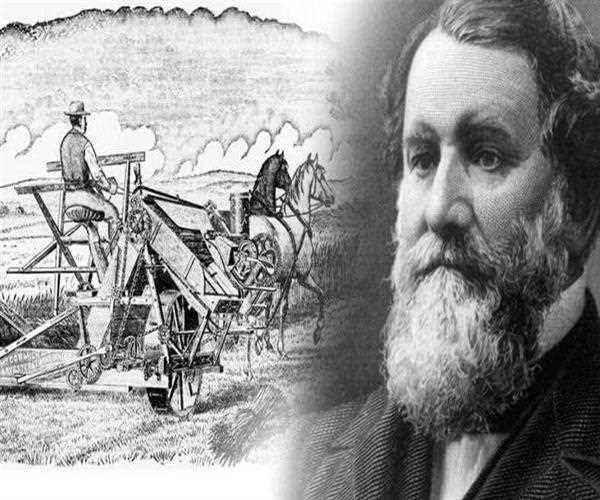 The machine was noisy and unmanageable, yet it secures the
patent
on the invention in the year 1834 because it made the farmers work much easier.
McCormick's interest in the machine is generated while watching his father's early attempt to make a horse-driven
mechanical
reaper. After, over 20 years of trying his father didn't succeed in making a perfect reaper machine. Then McCormick took his father's permission to again start the work over it and later he achieved it. Then,
in 1831, he represented his successful invention of the horse-drawn reaper in nearby towns
. Later, he got the patent on his name in the year 1834.