One of the best popular
historians of all time
describes the
history of tolerance
(or the lack thereof) in human history.
Hendrik Willem van Loon was a Dutch-American historian and journalist
who lived from
January 14, 1882, to March 11, 1944
. He was born in
Rotterdam
and moved to the
United States
to study at
Cornell University in 1903
. He was a correspondent during the
Russian Revolution of 1905
and the outbreak of
World War I in Belgium in 1914
. He later became
a history professor at Cornell University (1915-17)
and an
American citizen in 1919.
Van Loon published a number of books between the 1910s and his death. The Story of Mankind, a children's history of the world that won the first Newbery Medal in 1922, is the most well-known of these.
Van Loon later updated the book, and it has since been updated by other historians, first by his son and then by others.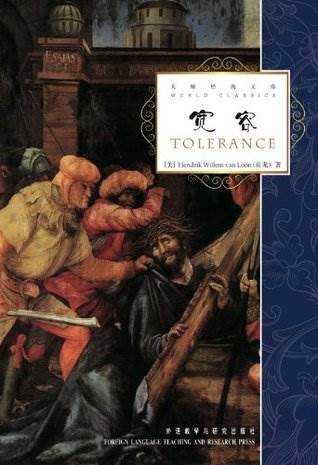 He did, however, write a number of other well-known books for teenagers and young adults. He was known as a writer for emphasizing important historical events and providing a full picture of individual characters, as well as the role of the arts in history. He also had an informal style, which included personal anecdotes, especially in The Story of Mankind.
Boni & Liveright published it in 1925.