Is there? Definitely, innovation will always be taking place in smartphones.
Technology has always been in a dynamic state as it keeps on changing day by day. Every day we hear about some new techy things taking place around similar is the case of smartphones.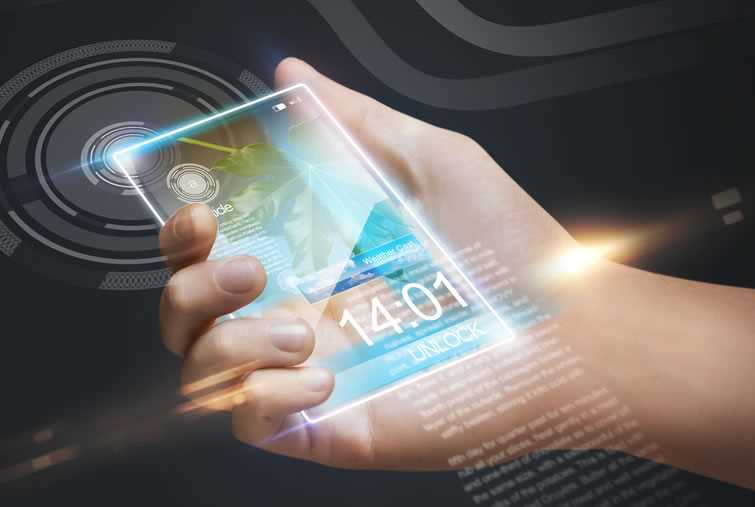 As the days will pass by there will always be some new trends and plenty of upgrades being done in smartphones and that with a never-ending pace.

Every year we experience and see that how giant mobiles companies come up with their new handsets with amazing features
. In the September of the last year, Apple launched its much-awaited handset
iPhone X
the most sophisticated handset which has set new parameters for its competitors.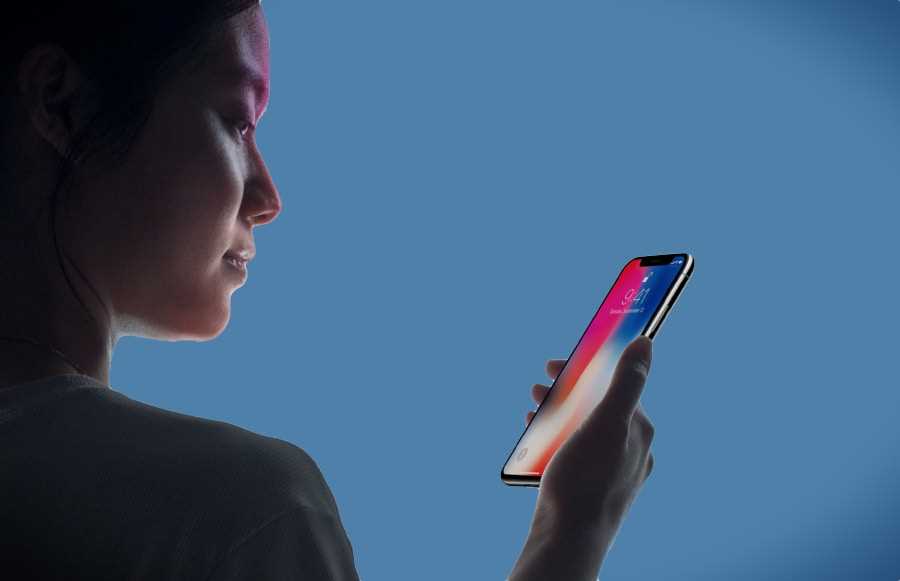 The iPhone X came up with the face id security feature
which changed the way we thought of securing a phone. Claiming it as the most secured phone the device was too much praised all across the globe.
Similar to that Samsung has recently come up with their Galaxy S9 and S9 edge models which are rich in its camera and company itself in their conference has said that camera in the Galaxy S9 and S9 edge models are the most advanced and versatile than any other handset available in the world.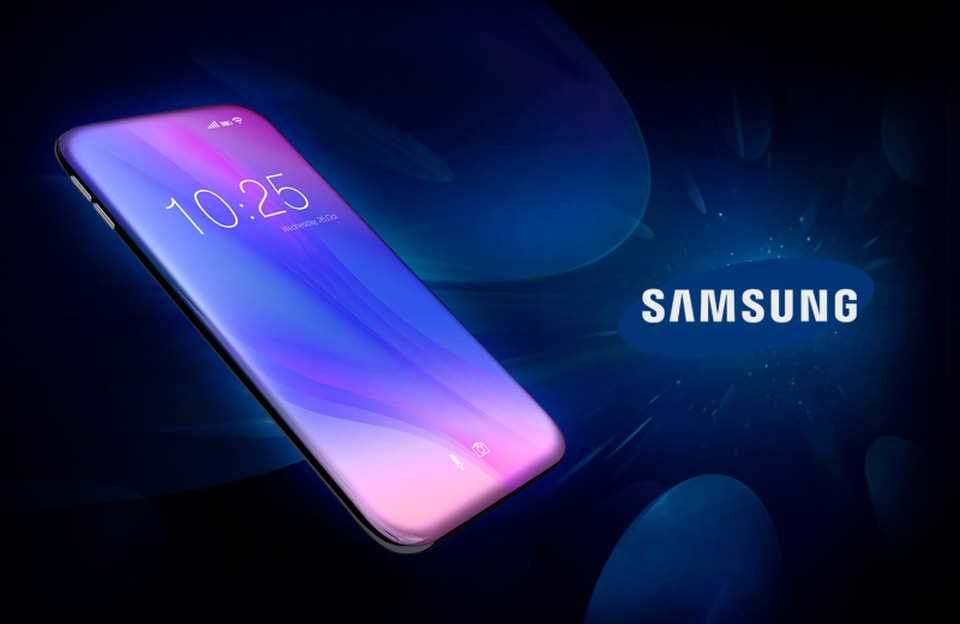 So, innovation will keep taking places it may be steady sometime but it will never stop and the companies with their new smart handsets will always be having something great and innovative offer.