"Gadgets"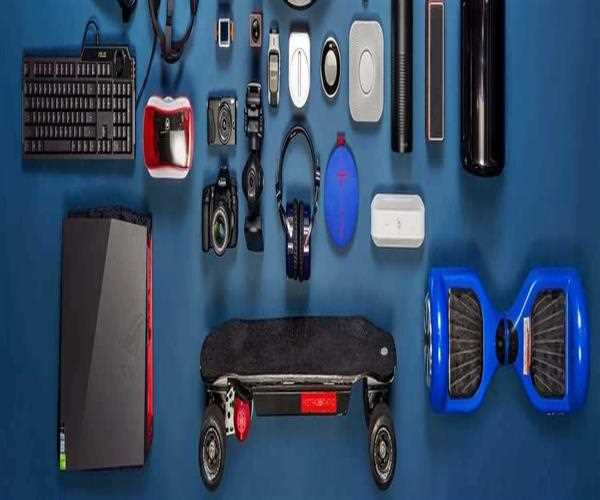 Smartphones which are been launched in the year 2018 are smarter than ever before whether in concern of their features, functionality, camera processor, speed or different technical aspects they are simply amazing.
But if you are literally having a wish of making your smartphone user experience to far different extent here I am listing you down exceptionally amazing gadgets which you must definitely have in your collection.
Virtual reality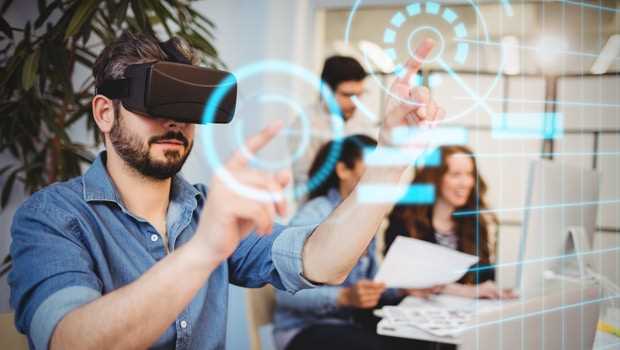 Gone are the days when 3 dimension experience was only possible in movie theatres or specific auditoriums
. As through
Virtual Reality gadgets, you can have a virtual experience of any of the video just by attaching VR headsets with smartphones.
I am literally one of the biggest fan of Virtual Reality technology as it has changed the way we see the things and one should definitely have it in gadget collection.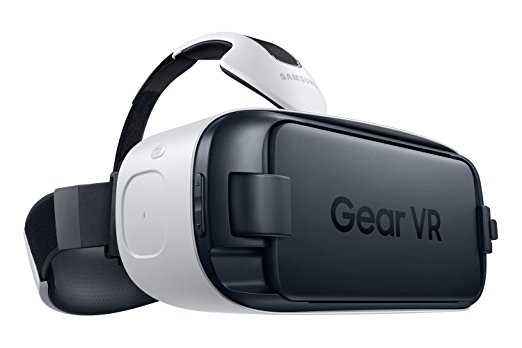 Virtual reality headsets could be pricy a bit but the more you spend the better VR headsets you will have. Samsung Gear VR would be the best as they are easily compatible with several smartphones and are easily available in the market.
Camera Zooming Lens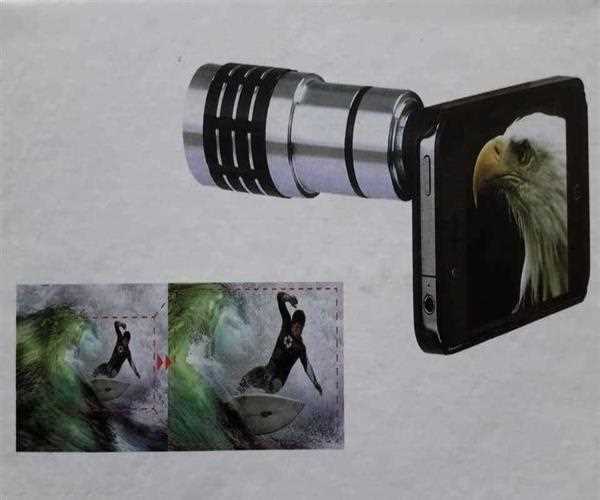 Not everyone is capable enough to afford those high rated professional cameras but if you are a photography geek and you are lacking equipment's you don't have to worry more.
Now a day there are several types of camera zooming lens available in the market which
enhances the ability of the primary phone camera
in terms of optical zooming which takes the photography experience to a whole different level.
These lenses can easily be attached to your phone and there are cameras which provide 8X optical zooming which will give you a feeling that you are snapping with a professional camera.
Tripod stand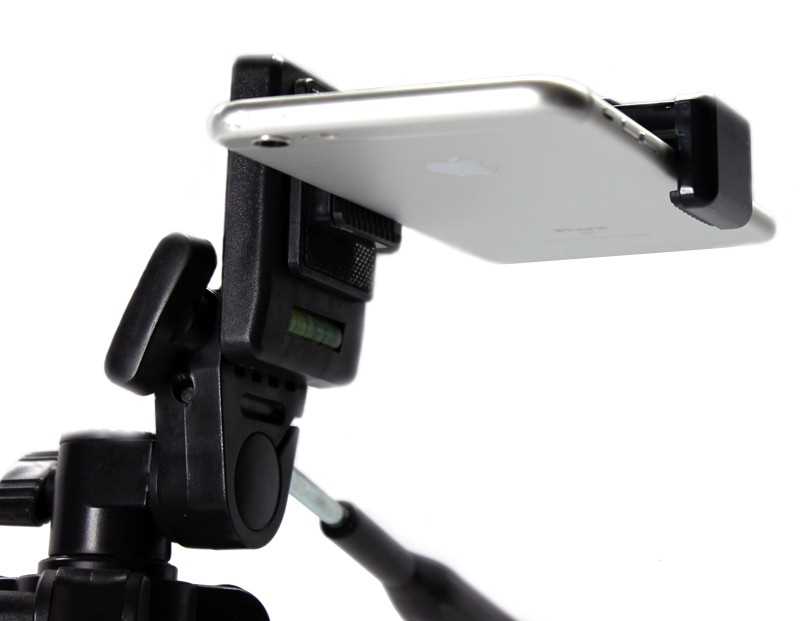 Tired of holding your phone in hands….? Tripod stands is all you need to have with you these stands are available at very decent prices in the market. Tripod stands gives you a hold when you are not willing to hold your phone in your hands.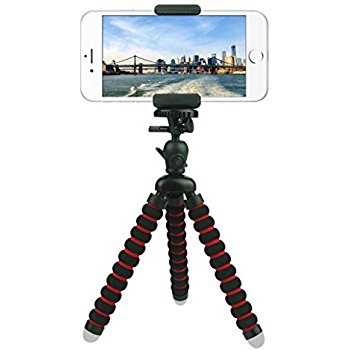 Apart from giving you hold these stands could also be used while doing photography as it will provide better stability while taking snaps.