Yes, Dubai is considered one of the richest cities in the world. Rich with its infrastructure and supersonic growth and development Dubai is now a city of dreams to live for millions of folks.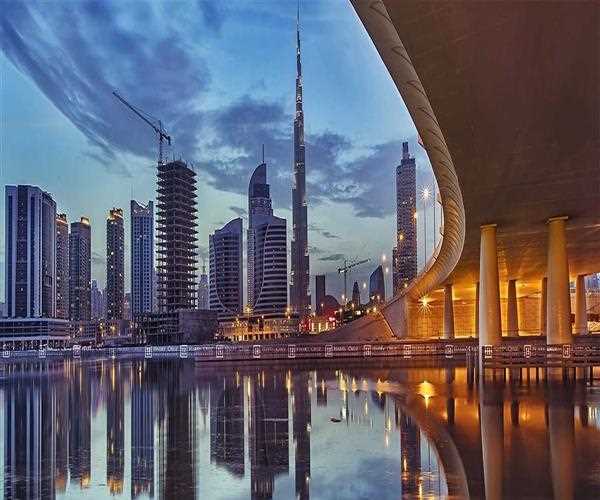 Oil was discovered in Dubai in 1966, and then the people became new and self-made, after which due to the rising demand for oil, Dubai became wealthy over time. Sheikh Makhtoum bin Rashid Al Maktoum sitting on the throne after the death of Sheikh Rashid al-Maktoum.
In the 1990s, many business communities shifted their own business to Dubai due to which Dubai became a business hub in a way.
In today's day, Dubai has the world's largest shopping malls,
the tallest building
s and man-made artificial islands. Apart from this, the world's most luxurious airport is also in Dubai.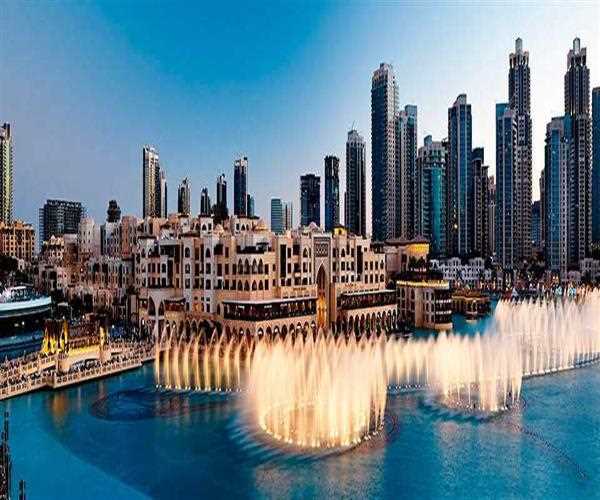 In the 1960s, when fast was discovered, it became synonymous with the idea of money and far-reaching development for Dubai, and when all the emirates were together in the UAE, in which all Sheikh control their own area, in a central system Wanted to build, which is called the board, at that time, Sheikh of Dubai started some ego projects that made Dubai the subject of discussion all over the world.
Frequent history of Dubai:
1966 – Oil refinery was set up this year
1971 - UAE the United Arab Emirates was established, which included seven emirates.
1979 - A free ecumenical zone is known as Jebel Ali Free Zone.
1985 - Emirate airline launched.
1996 - Dubai World Cup was held for the first time that was a horse race game.
1999 - A hotel named Burj Al-Arab opened, which is the world's first Seven Star Hotel.
2000- Sheikh Mohammed launches internet.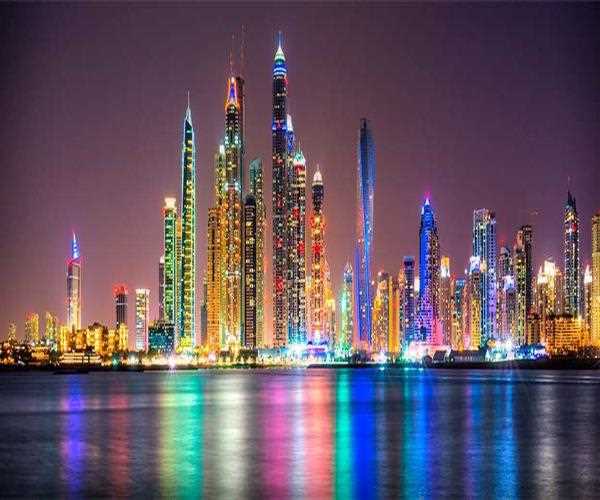 2003 - A very big and magnificent project was launched, under which 200 artificial islands were to be built in the Dubai and the world's tallest building was to be built.
2006 - Sheikh Mohammed bin Rashid Al Maktoum becomes King of Dubai and also Vice President of UAE.
2009 - Emirates Terminal 3 and Metro were launched to reduce road and air traffic.
2010 - Burj Khalifa was registered as the world's tallest building.
'All the best'